Estimated
Est.
Read Time: 1 minute
If you sit for more than just a couple hours a day, I'm going to bet that you have weak glutes!
Weak glutes are one of the most prevalent issues we suffer from, and it impacts almost every aspect of our being.
They cause:
– Bad posture
– Back pain
– Unrealized strength potential
– And more...
Here's the problem. Even if you're squatting and deadlifting a ton. It's not fixing this issue. I explain why in the video and give you 5 unique ways to test the state of your own glutes right now!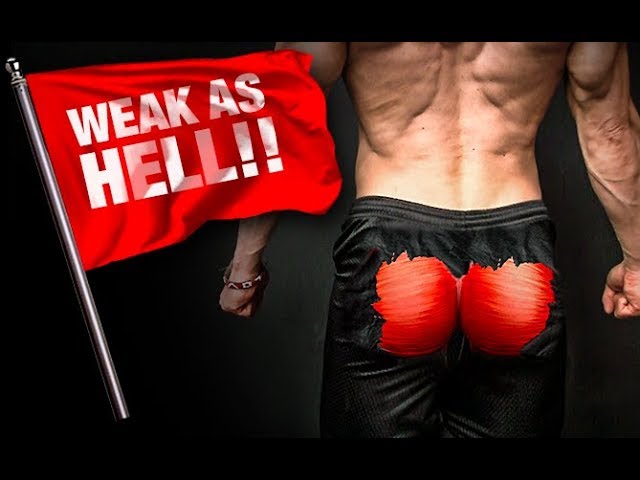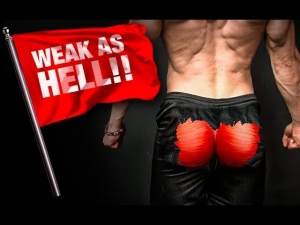 STAY STRONG…
JEFF
P.S.  I've said it so many times, there are NO unimportant muscles in the body.  So why do you pick and choose the ones you want to train?  They all need to be trained the right way.  I've already done that for you step by step here…
Overlook nothing with the complete A-X Training System here
P.P.S.  Share these 5 red flags with someone you train with and see how many you have in common.  Unfortunately, you will likely both be surprised!
Watch the YouTube version of this article
Popular & Trending