Estimated
Est.
Read Time: 1 minute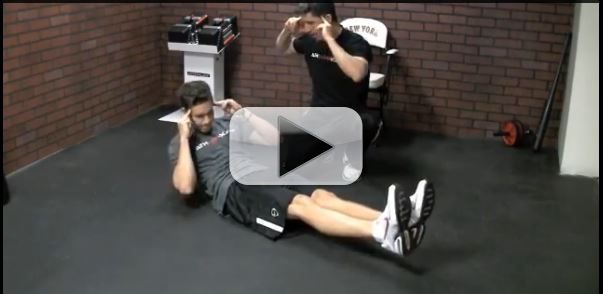 If you haven't heard already the first official "MR. X" was crowned last week….and his name is Benjamin May from London England! Not since the Beatles invasion of the US has a Brit's arrival caused such a stir!
Kidding of course….but in actuality what Ben was able to accomplish was nothing short of incredible!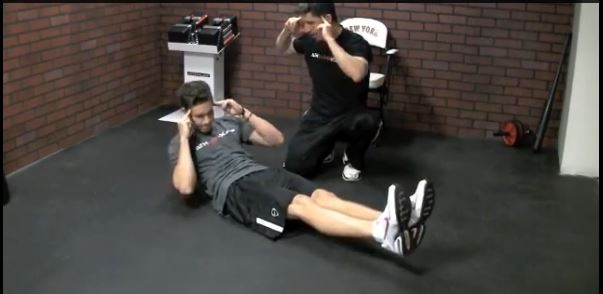 In just 90 days he managed to:
-DROP 15% Body Fat
-ADD Lean Muscle (more than he ever had before)
-LOSE 6 Inches from his waistline
-WIN over the girl of his dreams….
I'll let him explain that last one! Anyway, in the first of our two video series this week recapturing his visit… I put Ben through my BRAND NEW "200 Rep Ab Scorcher" Exercise! Yes…that's right. One Exercise. 200 Reps!
Come check it out now and see how the first official "Mr. X" handles the torture! Stay tuned for the second video later this week and a BIG announcement that you're going to want to ALREADY be a member of TEAM ATHLEAN for!
Til Then, Stay Strong…
Jeff
PS. Follow the EXACT same program "Mr. X" used to get trade in his pounds of fat for nothing but pure lean muscle – JOIN TEAM ATHLEAN TODAY
Watch the YouTube version of this article
Popular & Trending