Estimated
Est.
Read Time: 1 minute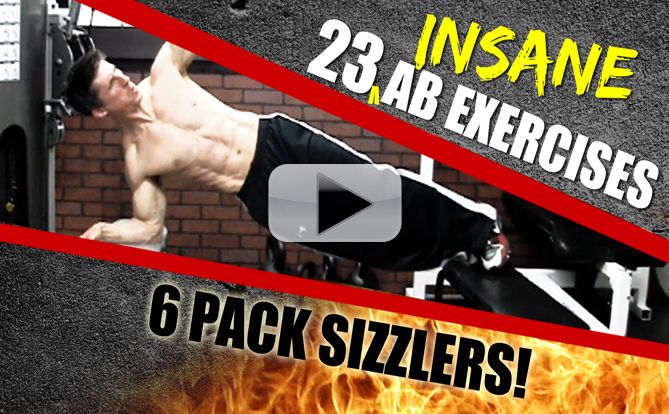 There are ab exercises like crunches, planks and medicine ball twists…and then there are AB EXERCISES that work your core in ways you've most likely never felt before!! Those are "Athlean Ab Exercises"!
Want a sneak peek? I thought you might.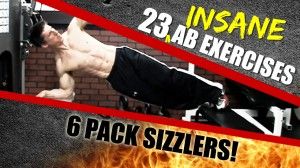 Watch this INSANE New Video (HOT!) From the "Serpent" to the "Dead Man Hang." How many of these "Bad A**" Ab Exercises can you do?
You see, whether it's the "hard core" workouts within the ATHLEAN-X program or the 105+ ab exercises in the "Six Pack Shuffle" app that comes with the program (that enable you to do unlimited ab workouts!) I've got YOUR ABS (and the rest of your muscles) covered!
I just need to know one thing. ARE YOU NEXT?
"Yes…I want to be part of "TEAM ATHLEAN" now!" Click to get started on ATHLEAN-X
STAY STRONG…
JEFF
P.S. Don't worry if you can't do all of the exercises in this video NOW…what matters is how much more easily you'll be able to do them when you're done with ATHLEAN-X just 90 days from now!
Unleash the Killer Core Within – Get ATHLEAN-X Here!
P.P.S. Notice that we're hardly ever working JUST ABS on any of these exercises. That's what makes the A-X program so effective. Whether we're training biceps, shoulders, back, legs, chest, triceps or abs…everything is worked together to some degree. That is "maximal muscle interaXion – and that is how we produce the results we do!
Put Your Core at the Core of Every Exercises – Get ATHLEAN-X Here!
Watch the YouTube version of this article
Popular & Trending