Estimated
Est.
Read Time: 1 minute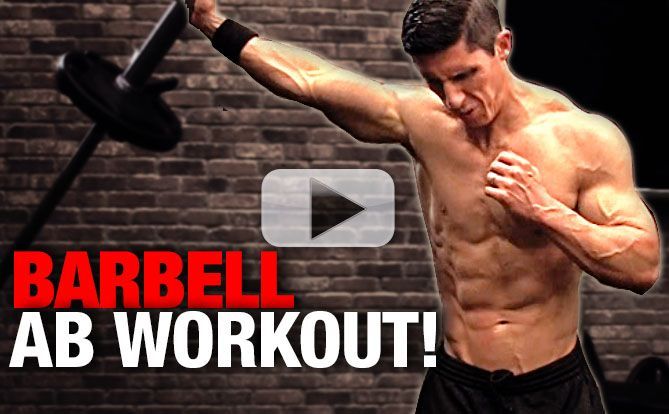 When it comes to ab training… It seems we fall in love with a handful of ab exercises.
And… We do them over and over! Well, I can pretty much guarantee these are not in your top 4… But probably should be!
The abs and obliques do much more than just crunch. In fact… They do most of their work when they're not moving at all!
4 Exercise Ab Workout – Just 4 Minutes!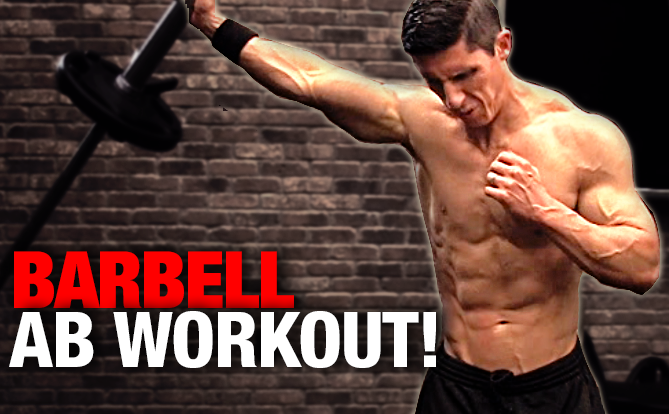 Short. Powerful. Effective. Get to it!
STAY STRONG…
JEFF
P.S. It's not uncommon for someone to perform the same 10-15 ab exercises in their "ab routines". No wonder the results get harder to come by. Got to change it up.
P.P.S. The ATHLEAN-X Training System comes with over 115 ab exercises along with your complete workouts to build a ripped athletic chest, arms, legs, shoulders, back and core! Click here to get your athletic body blueprint today
Watch the YouTube version of this article
Popular & Trending