Estimated
Est.
Read Time: 1 minute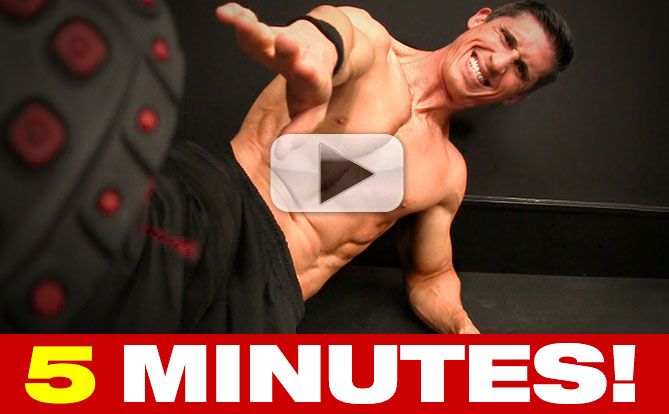 If you've got just 5 minutes to spare… I'll give your abs a reason to hate me!
See what I mean with my… 5 Minute Home Abs Assassination
The concept is simple. 5 Minutes. 0 Equipment. In just 10 square feet of space!
1 awesome ab challenge you can do anywhere
Try this 5 minute home ab challenge (What's your score?)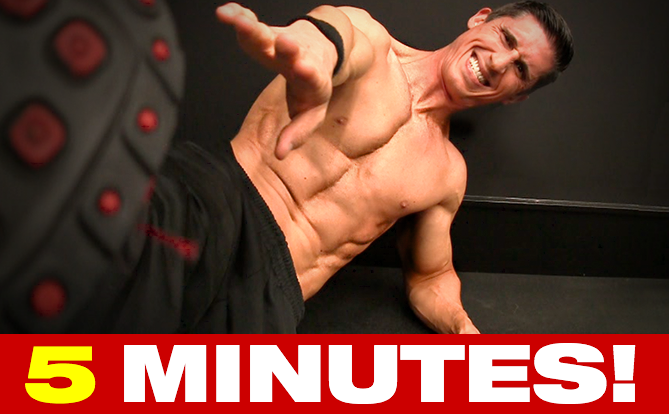 I love workouts like this that can be done anywhere in such a short amount of time. It removes three of the biggest excuses for not working out.
1. I don't have time Just 5 Minutes!
2. I don't have access to a gym Perfect for Home!
3. I don't have enough room at home Next to no space needed!
What do you say? Got time for a quick workout? Let the abs start hating!
STAY STRONG…
JEFF
P.S. I never accept the "I don't have time to workout" excuse, because it really doesn't exist. I have workouts that would literally crush even the fittest guy in 5 minutes. That said, I'm not here to crush you…just make sure I get the most out of you, what I know you're capable of. If you want to do all your workouts from home and see the best results you've ever seen in just 6 weeks then look no other place than to ATHLEAN XERO. My exact complete 100% equipment free workout program (Build serious muscle in just 6 weeks!)
Watch the YouTube version of this article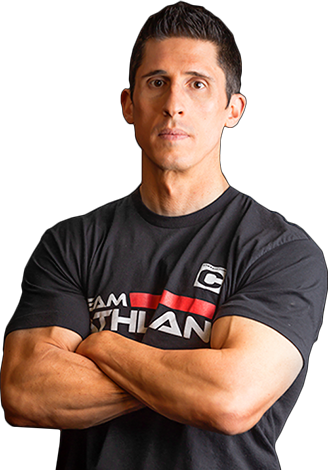 Jeff Cavaliere M.S.P.T, CSCS
Jeff Cavaliere is a Physical Therapist, Strength Coach and creator of the ATHLEAN-X Training Programs and ATHLEAN-Rx Supplements. He has a Masters in Physical Therapy (MSPT) and has worked as Head Physical Therapist for the New York Mets, as well as training many elite professional athletes in Major League Baseball, NFL, MMA and professional wrestling. His programs produce "next level" achievements in muscle size, strength and performance for professional athletes and anyone looking to build a muscular athletic physique.
Popular & Trending