Estimated
Est.
Read Time: 1 minute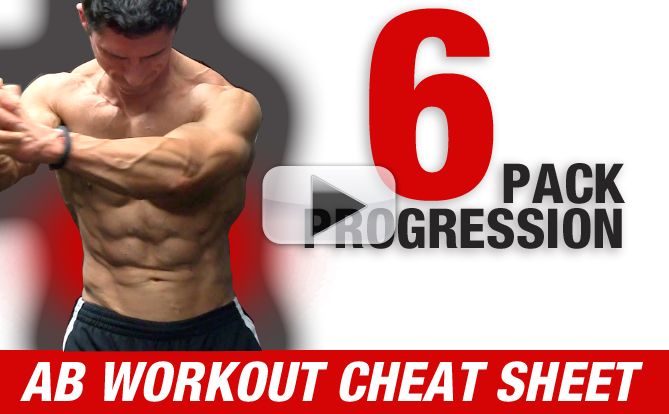 It's no secret, there are NO "SHORTCUTS" when it comes to getting abs! Those that say there are, are lying to you. So, in order to get them to pop first you've got to eat right and then you've got to train them right! This means…Frequency, Exercises, and Order of Exercises (yes…it all matters!)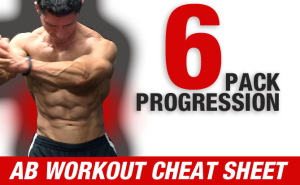 I answer the questions…
1. How many days per week should I do abs?
2. When is the best time to train them (before or after my workout?)
3. Which exercises should I do?
Get all your ab workout answers in one video!
AND THEN…I cover one of the most overlooked aspects of ab training.  THE SEQUENCING. Never really paid attention to this? You're going to want to start.
 Don't just exercise – Start TRAINING with a purpose and a plan (Get your ATHLEAN-X program here)
Meantime, enjoy the rest of your day!
Be back tomorrow with a new video.
STAY STRONG…
JEFF
P.S. Did you know that the A-X program comes with ab workouts at all ability levels that all follow the exact progression you need to follow to see the best results?
Click here to unlock your ab potential with ATHLEAN-X
P.P.S. Don't forget…NUTRITION is HUGE when it comes to getting ripped, powerful abs. Got you covered there as well. A day-by-day meal plan that actually encourages eating! This is NO diet!
Click here to start eating your way to a six pack (yes…eating!)
Watch the YouTube version of this article
Popular & Trending