Estimated
Est.
Read Time: 1 minute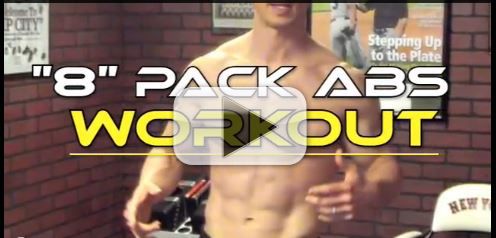 OK…I gotta admit. I'm NOT a fan of the "Twilight" movies. Yes, I'm the one! Seems like everyone loves these movies. The box office receipts have almost 200 Million ways to prove that!
But that said, I will say I admire the work its young star put in to get in such great shape so much that yes…he's even got me writing about him (not to mention Men's Health Magazine!)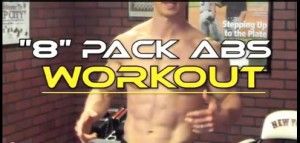 That said, instead of spitting at you the workout he used to get his "8 Pack" Abs (Yep…that's 8 not 6!), I decided to take his workout to the neXt level…. AthLEAN-X Style. Not only will you see the ab carving moves young Taylor Lautner used to get in the best shape of his life….. But I even throw in some other ways for you to get even more out of his routine than he did!
Yep…going the Xtra Mile for you guys as always. Just another way for me to show my appreciation for your loyalty Come watch as I take on the werewolf!
Will AthLEAN-X deliver the silver bullet?
Watch and then you tell me!
Stay strong,
Jeff
PS. Have you gotten your AthLEAN-X T-shirts and hat yet? Head over right now and get the tops that David Wright calls "My absolute new favorite T-Shirt!"
Watch the YouTube version of this article
Popular & Trending