Estimated
Est.
Read Time: 2 minutes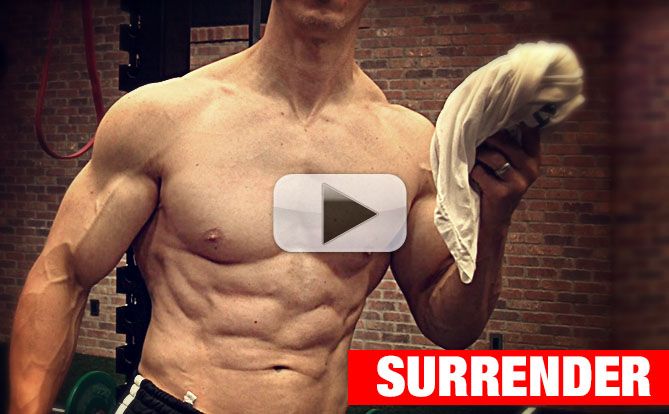 Just when you thought your ab workout was over… In comes the "Finisher"!
Try this 3 exercise ab sequence AFTER you've finished your normal ab workout. I hope your abs are ready to burn! Most people make the mistake of calling it quits too early in their workouts. Happens far too often with the abs. Not anymore.
Try this brutal ab workout "Finisher" now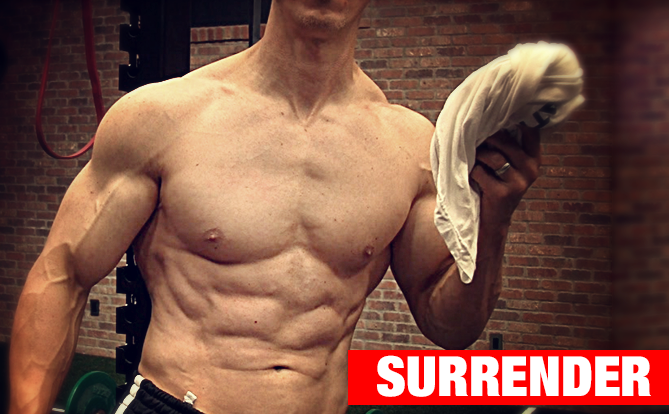 If you're looking for a complete workout program that puts your core at the core of every exercise… Then you need to start training like an athlete! Do exactly that and get unlimited ab workouts with our ab workout shuffle feature (included with your purchase) Click here for unlimited ab workouts and a complete step by step program.
STAY STRONG…
JEFF
P.S. When you train like an athlete you learn to push yourself like never before…but see results much faster than ever before. Start building ripped, lean, athletic muscle with me coaching you every step of the way. Build ripped, lean, athletic muscle here (I'll coach you!)
Watch the YouTube version of this article
Popular & Trending