Estimated
Est.
Read Time: 1 minute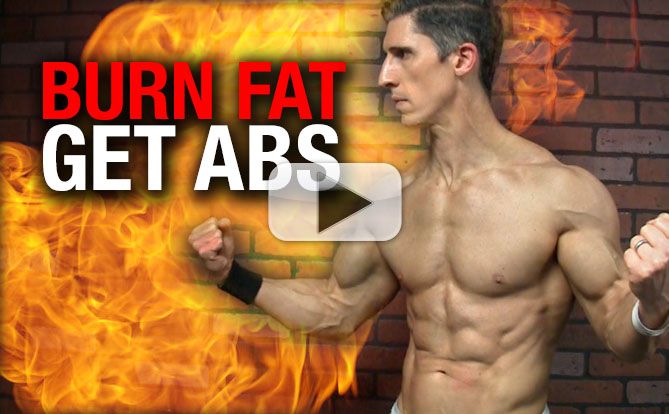 Let's get this straight right off the bat.
There is no such thing as spot reduction. Period. You CAN'T burn fat off your abs by doing crunches.
BUT…
You CAN burn fat and work your abs at the same time!
Follow this ab workout and see first hand…
In fact… This "combo" technique is one of the main features of "A-X" training that allows our users to burn fat & build muscle at the same time!
Burn Fat / Build Muscle / Get Ripped Abs = SAME TIME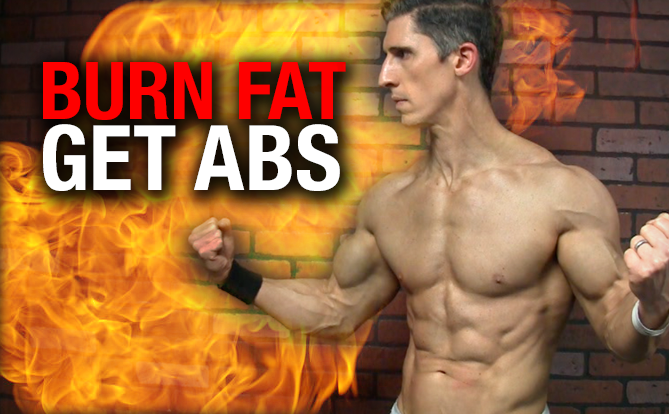 As you'll see just a few minutes into this one… It's a cardio and ab killer! But it works. Washboard Wednesday back at ya! (even though it's not Wednesday) Give this one a try.
STAY STRONG…
JEFF
P.S. Anybody that tells you that you have to "bulk and then cut" in order to build lean muscle, just doesn't know enough about training. If you know how to train more efficiently, you won't just see faster results but you'll see better overall results along the way.
No more "bulking and cutting" ever! Build lean muscle and keep it year round here
Watch the YouTube version of this article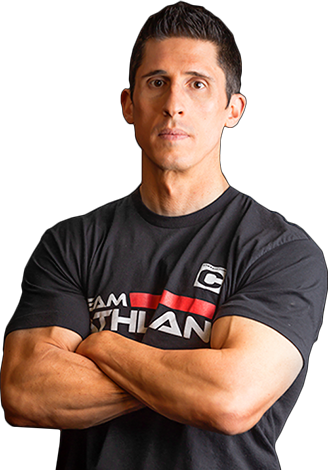 Jeff Cavaliere M.S.P.T, CSCS
Jeff Cavaliere is a Physical Therapist, Strength Coach and creator of the ATHLEAN-X Training Programs and ATHLEAN-Rx Supplements. He has a Masters in Physical Therapy (MSPT) and has worked as Head Physical Therapist for the New York Mets, as well as training many elite professional athletes in Major League Baseball, NFL, MMA and professional wrestling. His programs produce "next level" achievements in muscle size, strength and performance for professional athletes and anyone looking to build a muscular athletic physique.
Popular & Trending