Estimated
Est.
Read Time: 1 minute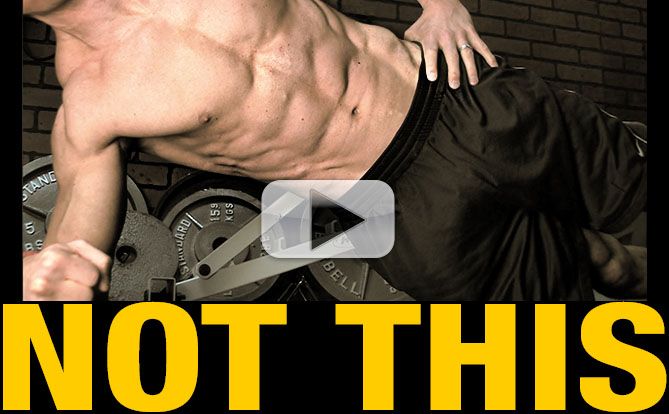 Quick… What's the best home ab exercise ever?  Click on your answer below:
a.) the plank
b.) the hanging leg raise
c.) bicycles
d.) ab rollouts
Check out this new video to see (it may surprise you). There are literally 1000's of ab exercises (over 125 in the Athlean-X System alone!) But this one has every important feature that the "best" should have. See the BEST home ab exercise in action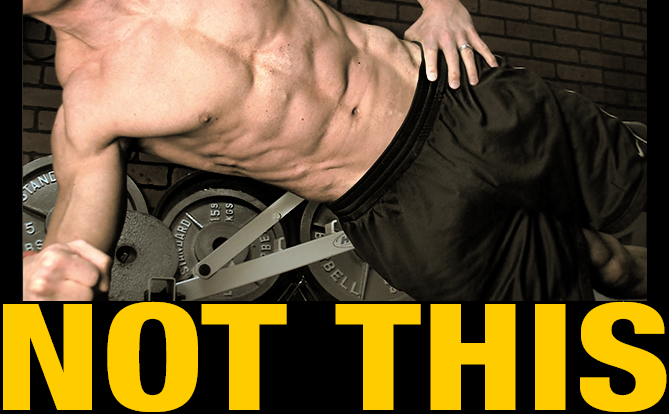 If you're going to be spending your time training…You might as well be getting the most out of your time spent.With the ATHLEAN-X program…You do exactly that.
Short. Intense. Effective. Correct.
This exercise reflects every one of those things.
Give it a try…the RIGHT way!
STAY STRONG…
JEFF
P.S. Looking for the ab-solute best home workout program that includes a complete 45 day "X-TINCTION ABS" workout with the day by day no equipment strength training workouts?
No bands. No bars. No bench. No bull. ATHLEAN XERO is here
P.P.S. Back to this exercise. 90% of the people doing it don't do it completely right. See one huge tip for making sure you do starting today.
Watch the YouTube version of this article
Popular & Trending