Estimated
Est.
Read Time: 1 minute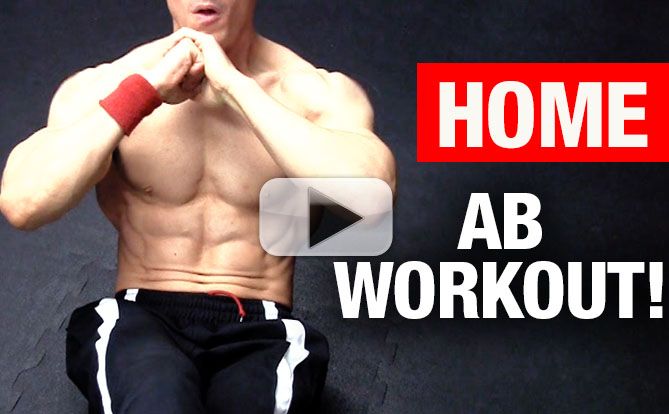 A few weeks ago I put up a video wishing you…"Happy New Year" Why 3 weeks early? Because most people wait until January 1st before they start working out! Time's up.
Here's your first ab workout of 2015! The time for procrastination is over. 2015 is your year to get abs like an athlete and build ripped athletic muscle.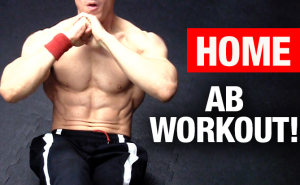 As you'll see in this video…I know how to coach you through a workout. I know I can get you results. The question is…Do you know just how much you're capable of? Likely way more than you ever thought!
Let's do this.
STAY STRONG…
JEFF
P.S. Throw away the excuses, don't let anyone stand in the way of your goals anymore. Especially, yourself!
Get Athlean in 2015. Let me coach you step by step here
P.P.S. You may have made a commitment to getting in shape last year around this time, but didn't stick with it. I know why. What you tried was overwhelming or required too much of a change. Not with A-X. I'll take you step by step through this.
Take your fitness to a whole new level in 2015 with A-X here
Watch the YouTube version of this article
Popular & Trending