Estimated
Est.
Read Time: 1 minute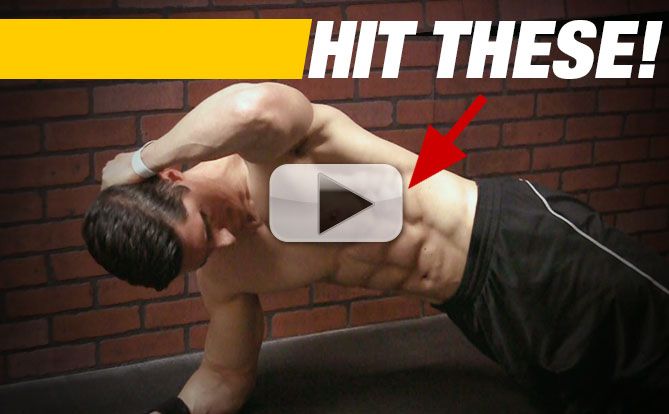 When it comes to ab training…
The obliques get far less attention than they should.
Not anymore.
Check out this 'all-in-one' no equipment obliques move
Rotation is the key to activating the obliques…
But it's not the only way!
Hit your internal and external obliques with 1 exercise!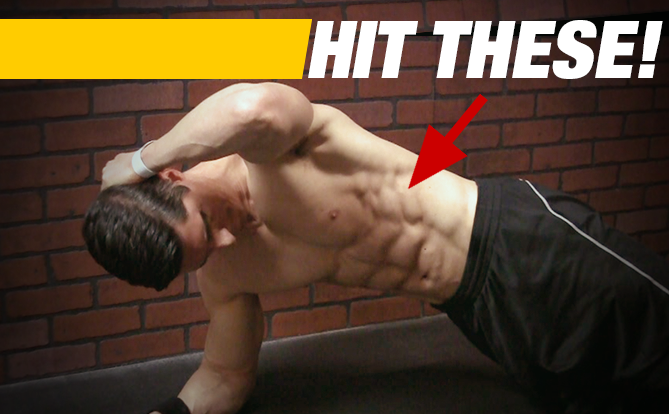 You won't need a pullup bar to hang from to do this. You won't even need a band. Just you and your floor! Get it done my friend!
STAY STRONG…
JEFF
P.S. Not having equipment is never a valid excuse for not getting results from your workouts. In fact, the ATHLEAN XERO program consists of 100% bodyweight workouts – and has no equal when it comes to helping you build muscle training without equipment.
Click Here to Build muscle without equipment (AT HOME) with ATHLEAN XERO
Watch the YouTube version of this article
Popular & Trending