Estimated
Est.
Read Time: 1 minute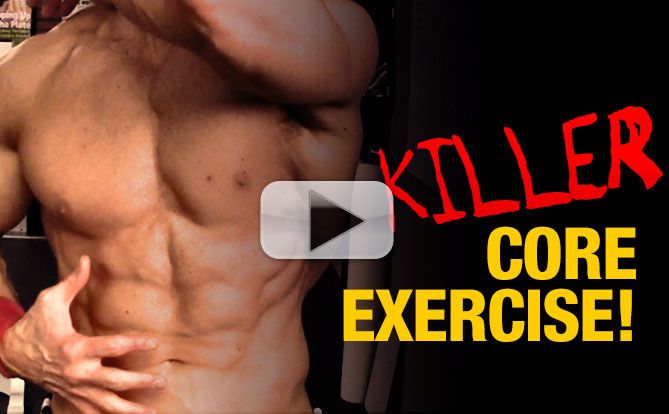 When you've got thousands of exercises to choose from…Picking the best core exercise can be difficult. BUT I just did! See my top "core" exercise in action here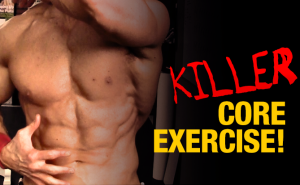 Here's 3 reasons why it's so good:
1. It's hard…and no matter how you slice it hard exercises work!
2. It includes anti-extension and anti-rotational work for your core.
3. It works ALL the muscles of the core (not just the abs!)
So many people forget that the core is more than just your abs. In fact…Not knowing this could really be costing you your best shot of having a ripped midsection.
Let me help you start fixing that…with this video.
STAY STRONG…
JEFF
P.S. Want me to help you with every workout, meal and supplement recommendation for the next 3 months? Imagine what you'd look and feel like if I was your strength coach. Ok. Now stop imagining cause you can have this…and for way less than you ever thought it would cost (like a buck a day!)
Click here => "Jeff, I'm ready to be athlean on 2015"
Watch the YouTube version of this article
Popular & Trending