Estimated
Est.
Read Time: 1 minute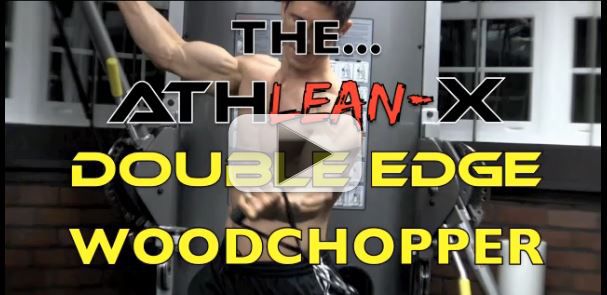 I get this question all the time… and I love it because it really makes me think long and hard about the best answer. As you probably know by know I am a HUGE believer in ab training exercises that:
– Keep you on your feet and are athletically based
– Involve Rotation
– Contain Concentric AND Eccentric focus
– And that work!
Introducing the Double Edge Woodchopper!!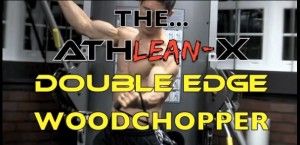 You see guys like Josh Hamilton from the Texas Rangers crushing the baseball in the playoffs and you wonder how he's getting it done and producing such rotational power….By training like an athlete and getting strong, athletic, and ripped muscle in the process.
If after watching this you feel that you might not be training the way I show you in the video (by following the absolute fundamental rules of building athletic and lean muscle!), then head over right away and start by getting your own 90 day AthLEAN-X Training System.
You'll be glad (and X-cited 90 days from now) that you did!
Stay Strong,
Jeff
PS. It's creative and effective exercises like this that have made the AthLEAN-X Training System the #1 choice online in the last year for building the body of an athlete!
Watch the YouTube version of this article
Popular & Trending