Estimated
Est.
Read Time: 1 minute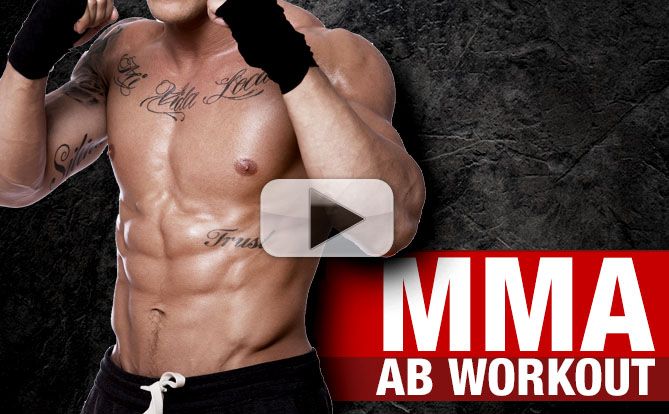 Some want abs so they can show them off. Some want them so they can be more powerful. Others…Need them to survive! New Bad A** Ab Workout Just Released! If I had to listen to one guy about how they train their abs…
I'd listen to the guy with the most to lose by not having them! OR At least not having them be stronger than steel! Get Abs Like an MMA FIGHTER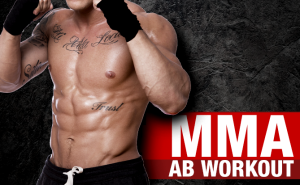 3 exercises. As many rounds as possible. Immeasurable toughness.
Let's see what you've got! When will you tapout?!?
STAY STRONG…
JEFF
P.S. So you might say, "But Jeff…I don't want to be an MMA Fighter"! You'd be in the same boat as 99% of all other guys. BUT, you probably would like to have abs like the guy in the picture above right? Without just starving yourself (the wrong way to get abs) you'll need to start training right. You need to start training like an athlete, even if you have no intentions of being one.
Click here to get coached like one of my athletes for the next 90 days… And see faster results than you ever thought possible!
Watch the YouTube version of this article
Popular & Trending