Estimated
Est.
Read Time: 1 minute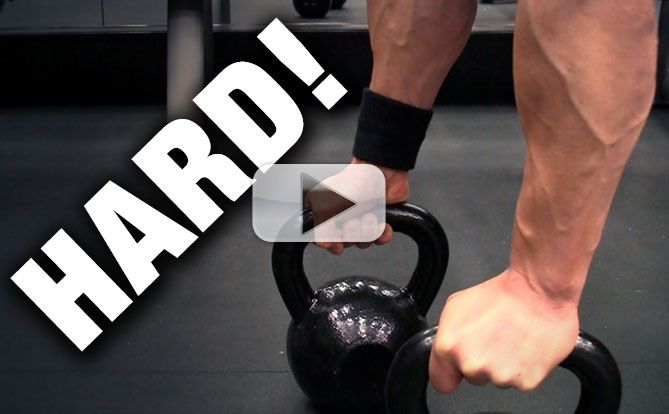 You got hard. You'll also get a "hard as steel" core if you can master this beast of an exercise.
Hardest Core Stability Exercise Ever… (TRY IT!)
There are two crucial elements to core training that often get overlooked.
1. Your shoulders are actually part of your core and should be involved in a complete core exercise AND
2. The hardest thing your core will ever be asked to do is NOT MOVE! Crazy but true.
Get a hard core with this "hard core" exercise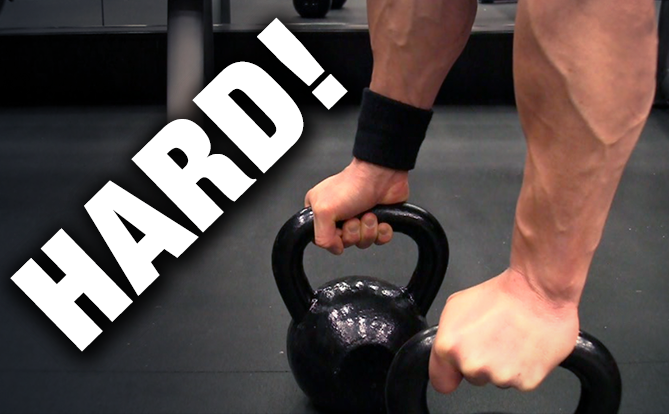 This one is definitely not for beginners. BUT REMEMBER… Even the experts started as beginners and through hard work and challenge became better. Time to raise the bar and establish new personal core strength goals! Let me see you crush this!
STAY STRONG…
JEFF
P.S. With 2016 just around the corner, I'm expecting nothing less than your best. Screw complacency! It's time to raise the bar on your fitness level and blow away even your own expectations of what you thought you were capable of. Let me push you further than ever before by training you liken an athlete here!
P.P.S. When it comes to core training, I firmly believe there is nobody that does it better than ATHLEAN-X. With the core placed squarely at the core of every exercise we do (and over 125 unique core exercises included in our 90 day complete athletic body transformation program), you'll quickly see (and feel) what I mean. Build shredded athletic muscle in the next 90 days with ATHLEAN-X
Watch the YouTube version of this article
Popular & Trending