Estimated
Est.
Read Time: 1 minute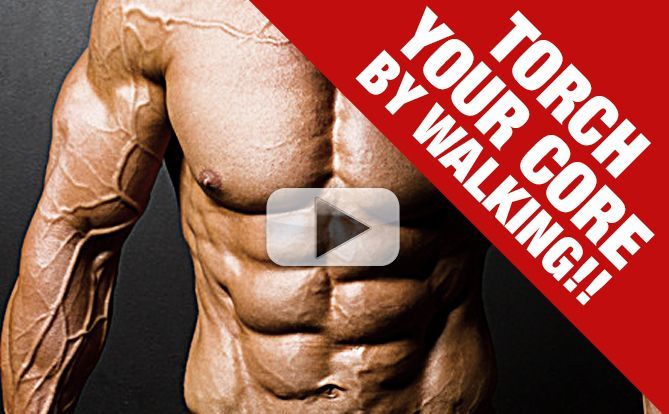 If you've been following ATHLEAN-X for any length of time…You know I know about the CORE! (and how BEST to train it)
In fact, we have over 180 Ab and Core exercises in our 90 day program alone!! BUT…This one is almost always overlooked! The mistake people make is thinking that the abs have to be MOVING in order for them to be WORKING! NOT TRUE AT ALL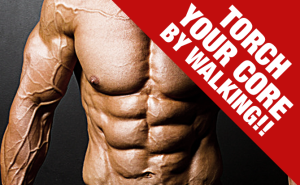 It's moves like these…That deliver FUNCTIONAL power and strength (nope crunches won't cut it). And build ATHLETIC, RIPPED MUSCLE
Click here to start training like an athlete! And see faster results!
STAY STRONG…
JEFF
Watch the YouTube version of this article
Popular & Trending