Estimated
Est.
Read Time: 1 minute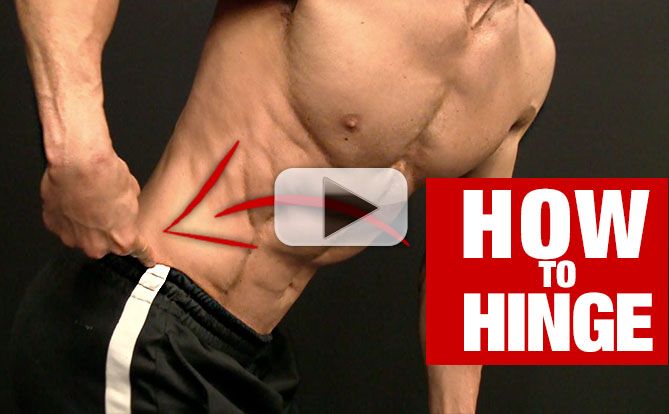 Want to know the fastest way to weaken your core? Lack mobility above or below it! Huh? It's true.
If you lack mobility in your hips your core/low back strength and stability will be compromised. Make sure this doesn't happen here The abs are at their best when they are stabilizing your spine. In fact… When strong and stabile, they increase the weight you can lift on every big lift (deads, rows, etc)
Increase your "big lift" strength by doing this…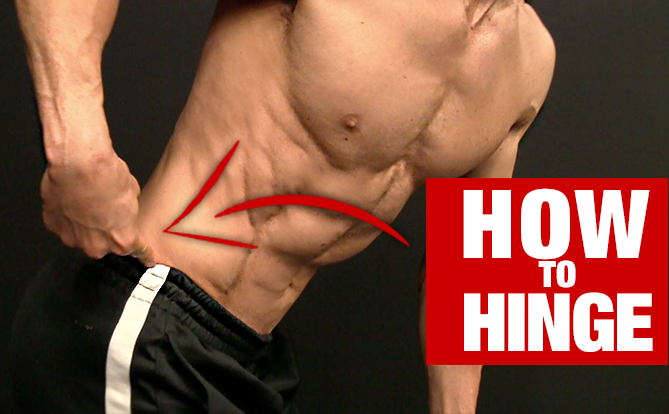 The key to "core strength" is not always held in the abs. As you'll see… Looking elsewhere can make all the difference. Think this one is going to help you greatly.
STAY STRONG…
JEFF
P.S. X-"Ray" the skeleton finally makes his debut in the new gym just in time to help you understand (and master) the one move you must if you want a truly strong core!
P.P.S. Want to put the science back in strength in all of your workouts? Let me be your coach and help you get the most out of every workout every step of the way. It's the "little" things like what you see in this video that often go overlooked in other programs. These make "all" the difference in the results you'll ultimately see from a workout. Click here to overlook NOTHING in your training, and see faster results!
Watch the YouTube version of this article
Popular & Trending