Estimated
Est.
Read Time: 1 minute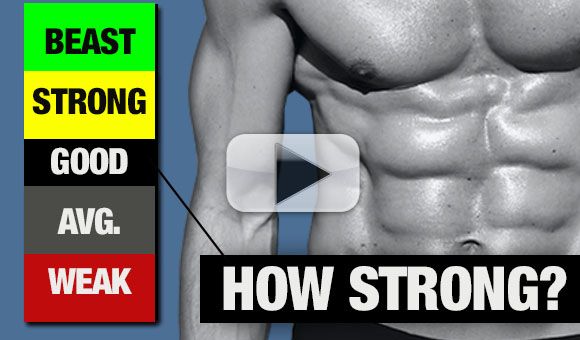 Do you have strong abs? Take this quick 30 second test to find out… Some people think that being able to do a "hard" ab exercise means they have strong abs. Not necessarily.
Using your hip flexors to cheat through an ab exercise doesn't mean your abs are strong!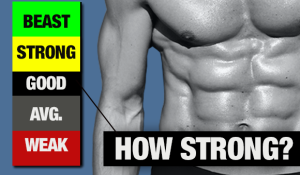 Remember…
Getting from point A to point B isn't enough. Getting there the right way means everything!
STAY STRONG…
JEFF
P.S. You can't see your abs if you're not eating right. Get a complete day by day "build and shred" meal plan with the program. Plus, train every muscle in your body like an athlete! Click to start your transformation here
P.P.S. I actually break down all of my ab workouts in the ATHLEAN-X System based on your strength level. That means, new ab workouts every week that are built to challenge you every time and push you even as you get stronger!
Get ab workouts for every ability level… (included in the ATHLEAN-X Training System)
Watch the YouTube version of this article
Popular & Trending