Estimated
Est.
Read Time: 2 minutes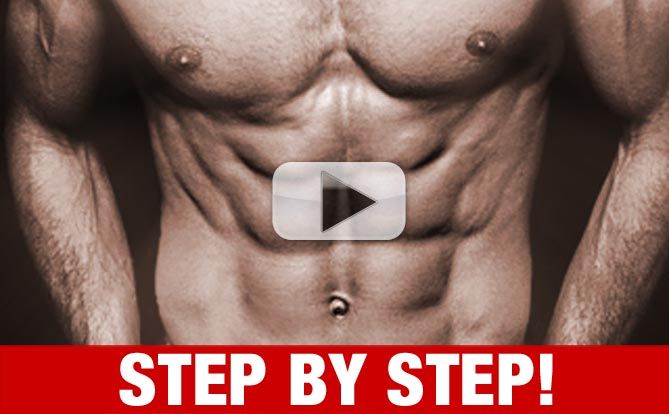 Call me a purist, but are you a little sick of having "shortcuts" to abs shoved down your throat? Wouldn't you just appreciate the truth for a change? I thought so. That's why I filmed this brand new step by step video for you…your "no hype" plan for a 6 pack!
The best part is that regardless of what body fat you're starting at now…You'll finish this video with a no "B.S." game plan.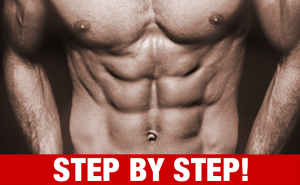 As a strength coach to top pro athletes and a certified physical therapist…I have a respect for the "process" of getting fit. It's my passion. It's how I help people. Despite what others might tell you…getting a six pack certainly ain't easy (or everyone would have one!) But it can be made easier… If you stop looking for "shortcuts" and start acknowledging your own shortcomings.
Instead, act on them with a specific plan. And you'll be on your way to a shredded 6 that will last a lifetime! Here's my No B.S. (Tough but Incredibly Effective) Plan Here.
Meantime, enjoy the video and have a great rest of your week my friend.
STAY STRONG…
JEFF
P.S. You'll see that nutrition and the right ab exercise sequencing / workouts account for 95% of your results! Both of these are laid out for you day by day in the A-X system to make it fail-proof!
Get Your "Day by Day" 6 Pack Attack Plan Here
P.P.S. I included a picture reference for each body fat level in the video so you can identify where you're starting and what your specific plan should be for getting your six pack. From 40% all the way down to 5% (where you are obviously fine tuning the abs you already have!)
Watch the YouTube version of this article
Popular & Trending