Estimated
Est.
Read Time: 1 minute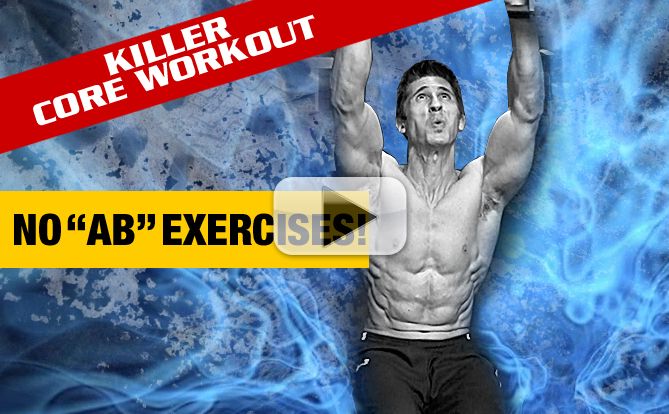 How much ab work is enough to get them to show (even without flexing?) Well…Even if you're training them 7 days a week, my answer would be THAT'S NOT ENOUGH! See why here….
I'm not even talking about the need for spot-on nutrition. That's a given. I'm talking about something completely different!  9 out of 10 guys get this AB WORKOUT concept WRONG!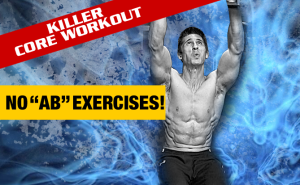 As I showed you with Matt Ghering's transformation on ATHLEAN-X last week…Training your abs RIGHT makes all the difference.  With this video, I show you it's about more than just your direct ab work!
Get it right all the time – The ATHLEAN-X Training System
STAY STRONG…
JEFF
P.S. This is one of those "must-watch" videos because I feel it addresses a very important aspect of training that often gets overlooked. That said…what else are you overlooking?
Stop overlooking key athletic training principles and start looking like an athlete in just weeks from now!
Get ATHLEAN-X Here – See noticeable results in the first few weeks!
Watch the YouTube version of this article
Popular & Trending