Estimated
Est.
Read Time: 1 minute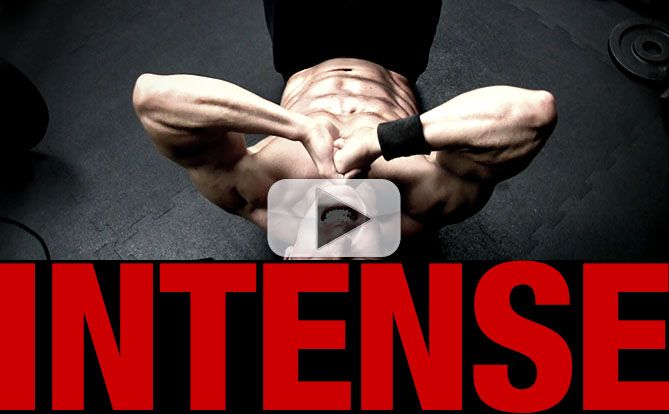 What if I told you there was a way to make any ab exercise harder…AND Therefore, more effective! That takes just 2 seconds to do. Well, there is, and this is it…
This works on literally every single ab exercise… And can be used in your very next ab workout. Instant Ab Workout Intensifier! You have to try this out…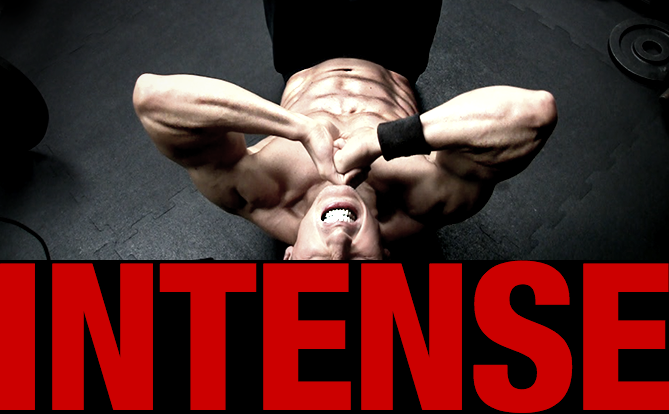 Like everything else… You can either train hard or you can train long. But you can't do both.
Trade in those extra reps for more quality reps and I guarantee you'll start seeing much faster results.
STAY STRONG…
JEFF
P.S. There are actually a few important principles on ab training covered in this video. See if you can spot them all!
Train your abs the right way with the A-X System here (They'll thank you by looking better than ever…faster then ever!)
P.P.S. Remember, you got to lock in that nutrition if you want to get them to show year round. Honestly, even that part is way easier than you might be making it. See exactly how I do it with the X-Factor Meal Plan (included in the A-X System).
Watch the YouTube version of this article
Popular & Trending