Estimated
Est.
Read Time: 1 minute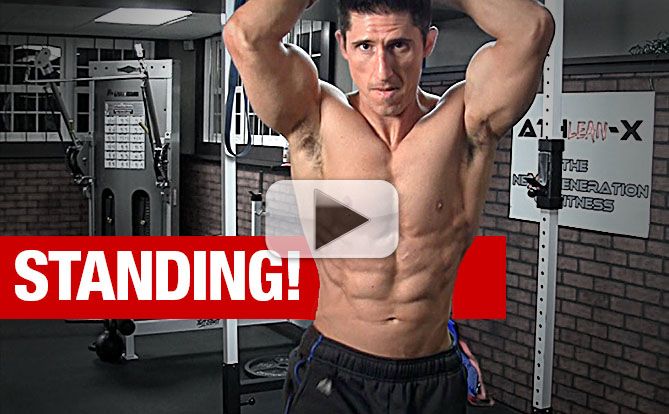 One aspect of training like an athlete is…Ground based training. And guess what? It applies to your abs too! Standing Ab Workout (Torch Your Abs)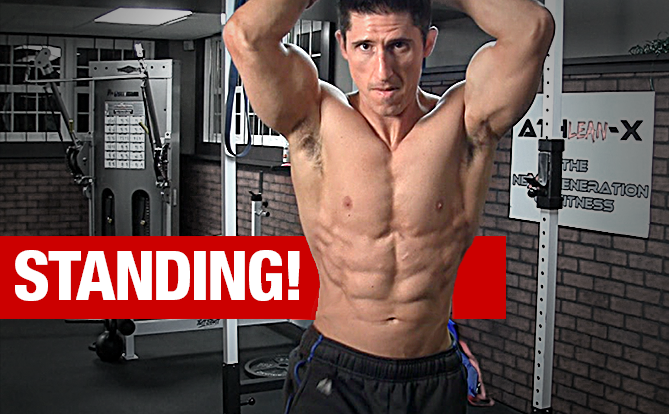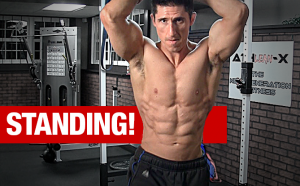 When you get off the floor and onto your feet…Your abs become instantly active as stabilizers. Throw in some insane moves that target the abs directly and you've got one powerful workout! Complete Ab Workout Here (The Standing 6 Pack!)
It's the little things like this that most people miss. Either they get too comfortable doing their "ab routine" OR They just didn't know the importance of standing ab work.
It's why I love coaching. It's why I love making these videos.
It's why I made the ATHLEAN-X Training System <== Click to get it
Give this one a try, you'll feel it right away!
STAY STRONG…
JEFF
P.S. As a physical therapist, I think the core is absolutely the one area you cannot overlook. So much so, that I actually tried to put the "core at the core of every exercise" in my complete ATHLEAN-X Training System. I show you how to work your core when training legs, back, chest, biceps, everything!!
Watch the YouTube version of this article
Popular & Trending