Estimated
Est.
Read Time: 1 minute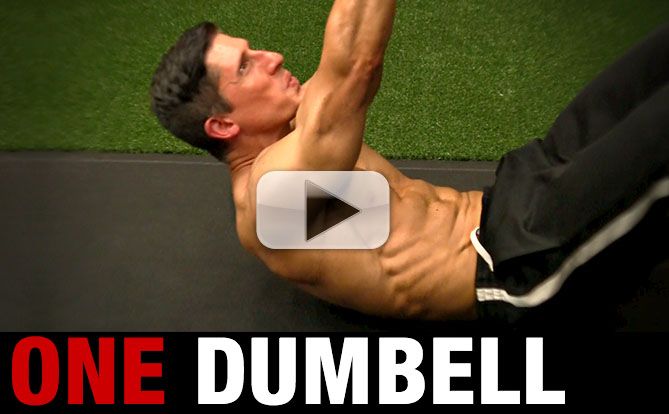 I know it's the weekend, but can I break out some math? Cool. Here it goes…
1 Dumbbell + 4 Ab Exercises = Killer Home Ab Workout Option
Check it out here to see it in action.
In this exercise, I'm holding the dumbbell in my hands. In others… I'm not holding it at all!
Train your abs with a single dumbbell here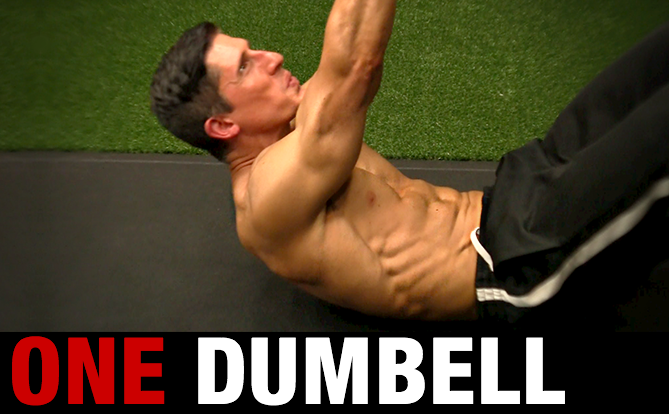 With just 4 exercises… I'm going to help you hit those upper abs, lower abs, and obliques! And the best part is… You can do it anywhere. I think you're going to love this option.
STAY STRONG…
JEFF
P.S. This workout is just another example of how ATHLEAN-X gets you results regardless of whether you want to train at home or the gym. In fact, I've got programs that don't require any equipment at all!
Choose your program here…
1. ATHLEAN-X (train at home or at the gym)
2. ATHLEAN XERO (100% bodyweight workout program)
3. ATHLEAN NXT (advanced monthly pro training)
Watch the YouTube version of this article
Popular & Trending