Estimated
Est.
Read Time: 2 minutes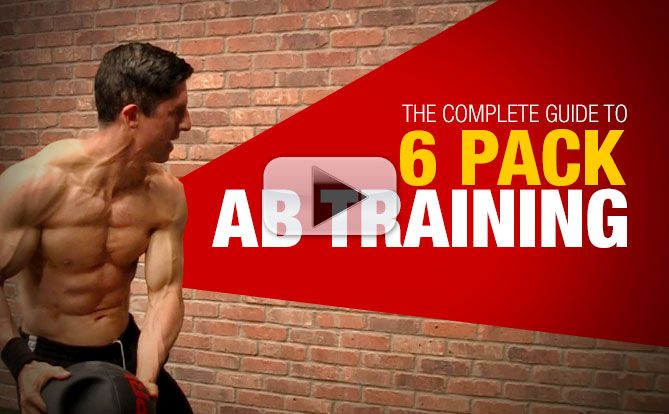 I get questions all the time that sound a lot like this… "Jeff, I want to get a six pack and this is the workout I'm doing. Is it good?"
50 Leg Raises
50 Crunches
60 Second Plank
40 Russian Twists
My answer?
See in this complete 6 pack ab training video Of course, six packs will show only if you have a good nutrition plan. BUT… You need to build them too! And that happens if you train them for every single one of their functions
See exactly how we train abs here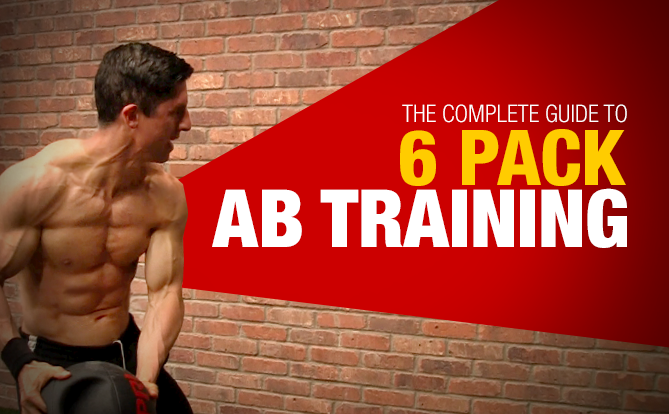 Be sure to pay attention to all of the ab exercises shown in this video. Each one hits your core in a slightly different way. I think you're going to find this one pretty helpful and maybe even a little eye opening!
STAY STRONG…
JEFF
P.S. There is one foolproof combo for getting a ripped 6 pack (and keeping it) 365 days a year. That's through proper nutrition and the right type of training. I am confident that I can help you with both of these more than anything else you may have tried before. Let's do this…starting today! Finally get your ripped 6 pack here (I'll coach you!)
Watch the YouTube version of this article
Popular & Trending