Estimated
Est.
Read Time: 1 minute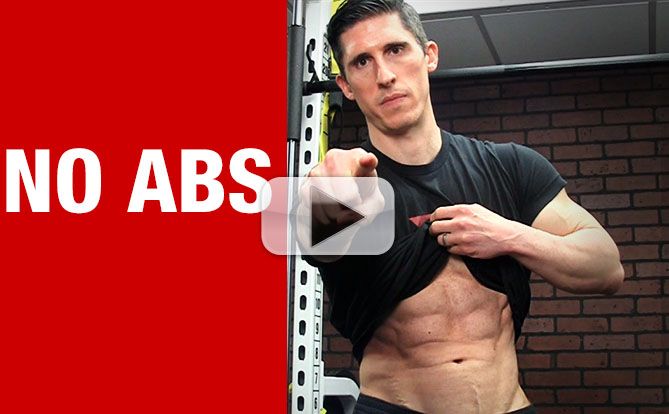 OK, let's get this out of the way. Do you believe in Leprechauns? If so, you might be offended by this video I just made. Leprechauns only exist on a cereal box (which you shouldn't be eating if you want abs by the way!)
AND Neither do "shortcuts" to six pack abs! Hear the uncensored hard truth here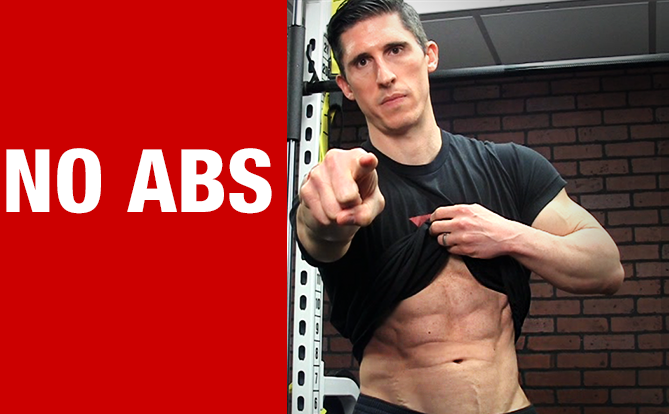 Yep…I'm a little fired up. Not at anyone in particular, but rather a certain mentality that must stop if you want to see your abs 365 days a year!
STAY STRONG…
JEFF
P.S. If you are the type that is offended by cursing I'm giving you fair warning to not watch this video. It's not for everyone, but neither is the truth either. You're getting the raw, uncensored truth here my man.
P.P.S. Tired of trying shortcuts and gimmicks that simply don't deliver? Then put the science back in strength and the truth back in training with my ATHLEAN-X System here
Watch the YouTube version of this article
Popular & Trending