Estimated
Est.
Read Time: 1 minute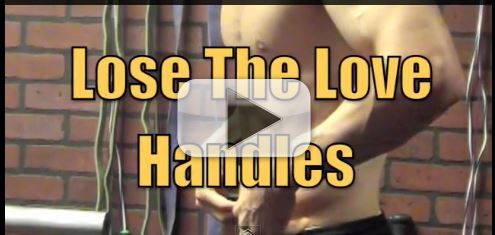 What's up "Team AthLEAN", We have all heard those wacky words that just don't seem to make sense.
Parkway (we don't park there!)
Speed Bump (we slow down when we go over them!)
Fat Chance and Slim Chance (why do they mean the same thing?)
LOVE HANDLES (Don't we all HATE these things?!?)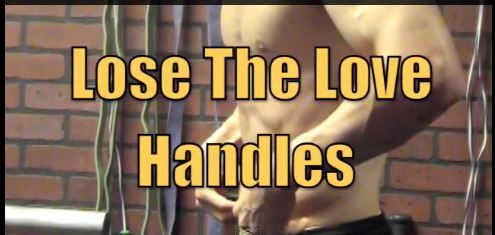 If the number of email requests for a "Love Handle Blasting Workout" is any indication….You guys downright detest them! And I'm here to help. I posted a video to help you "Get a Grip" on these suckers and get rid of them once and for all.
Just 4 exercises in circuit format to help you chisel out the obliques and taper your waist without wasting your time doing exercises that simply won't work!
Once your done watching that video, make sure you check out the AthLEAN-X Muscle Building System to get started on a 90 day transformation to an entirely new you! Picture you….with pounds of shredded lean muscle added on! And it couldn't be simpler.
Stay strong,
Jeff
Watch the YouTube version of this article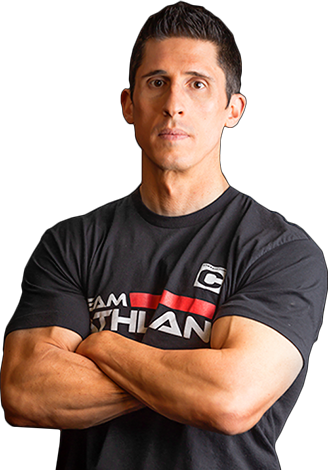 Jeff Cavaliere M.S.P.T, CSCS
Jeff Cavaliere is a Physical Therapist, Strength Coach and creator of the ATHLEAN-X Training Programs and ATHLEAN-Rx Supplements. He has a Masters in Physical Therapy (MSPT) and has worked as Head Physical Therapist for the New York Mets, as well as training many elite professional athletes in Major League Baseball, NFL, MMA and professional wrestling. His programs produce "next level" achievements in muscle size, strength and performance for professional athletes and anyone looking to build a muscular athletic physique.
Popular & Trending