Estimated
Est.
Read Time: 2 minutes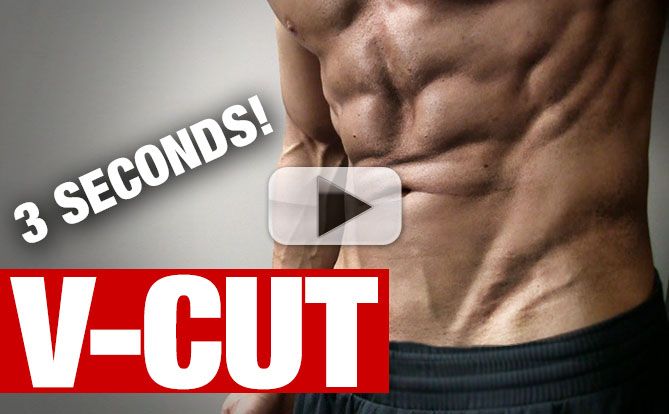 What if I told you that I could help you make every one of your lower ab exercises better… AND That you could do it with one 3 second tip!
Here you go… And I haven't even gotten to the craziest part yet. Ready? You'll be using muscles in your legs!
Make your lower ab exercises better with this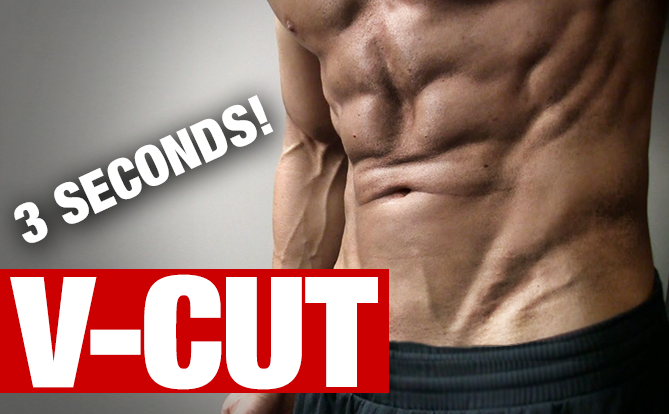 As we wrap up 2015, this video will underscore how it's never too late to start putting the science back in strength. In fact… It's the perfect way to kick off 2016! Happy New Year my friend! I think you'll find this one to be very very helpful.
STAY STRONG…
JEFF
P.S. Speaking of kicking off 2016 the right way, I want to get you in the absolute best shape of your life this year. With my ATHLEAN-X system, it's literally like having me there to coach you through every workout, every meal, and yes… even a well timed "rant" to keep your motivation sky high! Train with me here. I'll get you in the best shape you've EVER been in. Period.
Watch the YouTube version of this article
Popular & Trending