Estimated
Est.
Read Time: 1 minute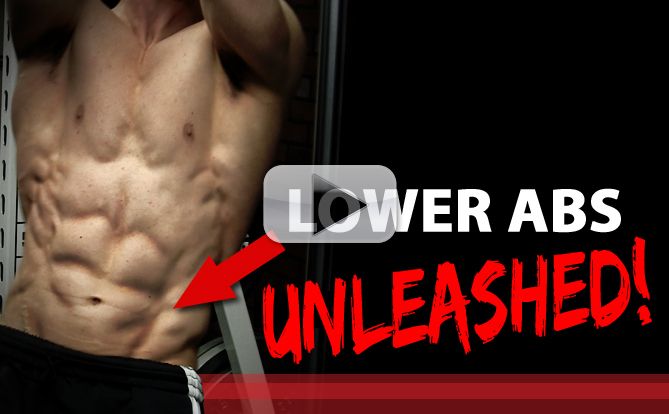 You know what muscle group we get the MOST REQUESTS about? Probably not a surprise…the ABS!  Click to see 3 ways to train for the "V" Cut.
BUT…Here is the surprising part. Almost 90% of the time, the requests are about the LOWER ABS specifically (and that "v-cut" area)
AND…The requests are by WOMEN who want to know what their husbands and boyfriends should be doing to get this area looking better!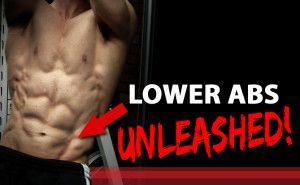 As you'll see in this video…It's actually not that hard to get your abs popping!  With the right nutrition and a training approach that works the abs (and the rest of your muscles) the way they are MEANT to be worked…You can start seeing noticeable changes in just the first couple weeks!
See results in your first few weeks of ATHLEAN-X – CLICK HERE.  Definitely NOT TOO LATE for a summer six pack!
Meantime, I think you're going to find this one to be an incredible sneak peek of what you'll be able to accomplish with the right training.
Have a great week my friend!
STAY STRONG…
JEFF
P.S. Matt Ghering followed what I call the 6 Pack Progression (of which the lower abs is just ONE of the 8 components of ab training) and killed it with ATHLEAN-X! I'd love to have you be inspired enough by the video and the results he got to join him on TEAM ATHLEAN as well. Same is possible for you.
==> Click here to get the same workouts and meal plans Matt used
Watch the YouTube version of this article
Popular & Trending