Estimated
Est.
Read Time: 1 minute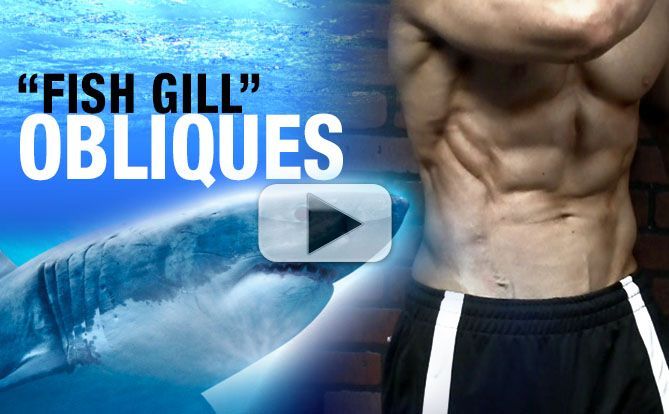 When it comes to getting truly shredded obliques…It goes without saying that your nutrition must be good enough to see them! BUT…Beyond that. You need to be very specific with how you perform your oblique exercises!!
Especially this one…The thing that makes this such an important video to watch is… It covers the single most popular "No Equipment" oblique exercise. That 9 out of 10 people mess up! My BEST TIP for Shredded Obliques Here Start doing this popular exercise right!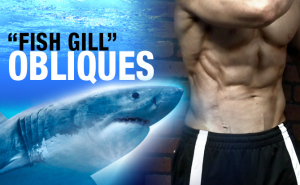 Like I tell you in the video. Getting from POINT A to POINT B doesn't mean you did an exercise the right way! How you get there makes all the difference.
Think this one is really going to help you out!
STAY STRONG…
JEFF
P.S. Summer is now unofficially over here in the States with the arrival of Labor Day. You know what that means? Time to get your a** started on making sure you look even better next Summer than you did this time. It's never too early to get it going!
P.P.S. Imagine what you'll look like next year if you let me coach you step by step from now until then?!? See exactly how much difference you can make in your body by following expert training tips like the one I show in this video. I can tell you, you'll be shocked at just how much you can improve!
Click here to let me coach you workout by workout (Be a Beast by Year's End!)
Watch the YouTube version of this article
Popular & Trending