Estimated
Est.
Read Time: 1 minute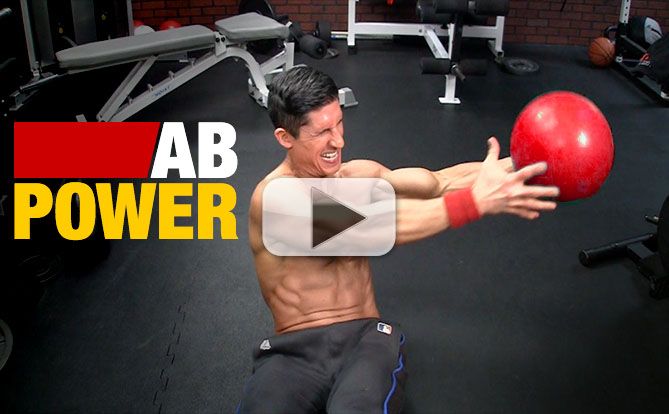 Do you have strong abs? No…I'm not talking about how many situps you can do. That won't tell me a thing. I mean…Do you have "reactive ab" strength? Find out what it is and test yours here Image There's much more to ab training than planks.
That is…If you want to get abs like an athlete!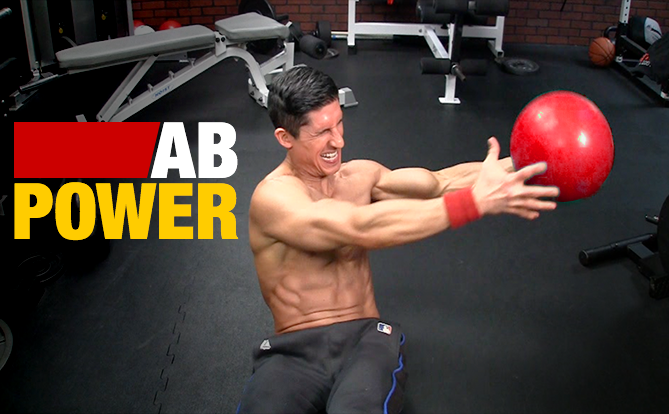 Give this test a try.
STAY STRONG…
JEFF
P.S. A ripped six pack is built by training your abs the way they're meant to be trained, and by following a nutrition plan that allows them to show. I've got you covered on both ends.
Get your six pack shredding meal plan and over 130 ab exercises… Included in your day by day ATHLEAN-X Training System (Click to get it)
Watch the YouTube version of this article
Popular & Trending