Estimated
Est.
Read Time: 2 minutes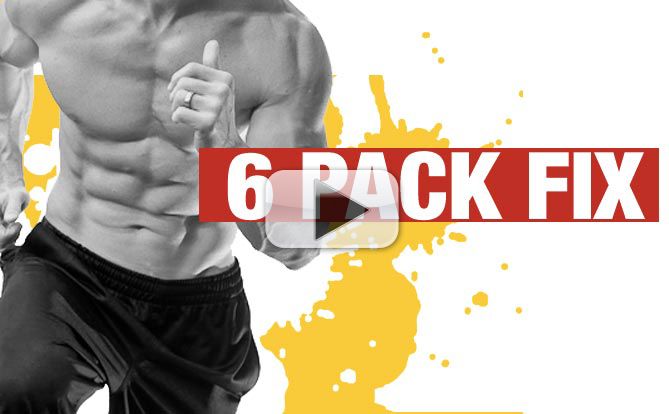 How often should you train your abs? That question gets sent in at least 5 times a day…and for good reason. Because…EVERYONE WANTS ABS (and they want the fastest way to develop them!)
Well… My answer is always a 2 part one: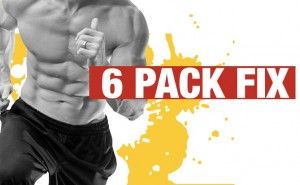 1. You HAVE to tighten up your nutrition.
Six pack abs aren't made by slamming down six packs of beer watching the NFL Playoffs or living on fried foods. BUT, here's the important thing…they aren't made following some kind of starvation diet either! Sprouts and carrots aren't going to cut it!
Remember, your abs ARE MUSCLES TOO and they need protein, carbs (yes carbs) and calories to sustain them too. So deprivation diets are OUT! As in NEVER again. Got it?
2. You have to train your abs on every EXERCISE!!
Huh? You may be thinking that I made a typo. Nope. EVERY EXERCISE!! If you've resolved to to FINALLY get those abs to show this year, the question is…what are YOU doing to make it happen? "Sitting and hoping" isn't going to get it done, and you know that.
Following a step by step plan that gives you the right way to eat and puts ABS in every exercise for you will get it done. Not only quickly, but most easily…since the work has already been mapped out for you!
ATHLEAN-X Is Your Day by Day Blueprint to Six Pack Abs and ATHLETIC MUSCLE! If you want look different this year then you have to change the way you're doing things. If you keep doing what you've been doing, then you're going to keep getting what you've been getting.
Instead take a peek at how the right exercises can put AB TRAINING IN EVERY EXERCISE and then put AB TRAINING IN EVERY WORKOUT YOU DO
STAY STRONG…
Jeff
Watch the YouTube version of this article
Popular & Trending