Estimated
Est.
Read Time: 1 minute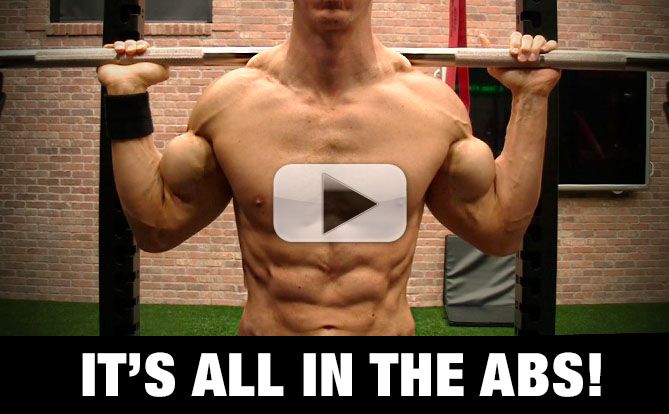 If I told you that you could increase the weight you could squat… INSTANTLY! Would you want to see how?
Well, I just did a video showing you how to do exactly that. Take a look here (Increase Your Squat Now!) As you should know by now… I never resort to gimmicks, "shortcuts" or other bogus B.S. Just real world strength science that actually works.
Squat Way More Than You Do Now (ONE QUICK FIX!)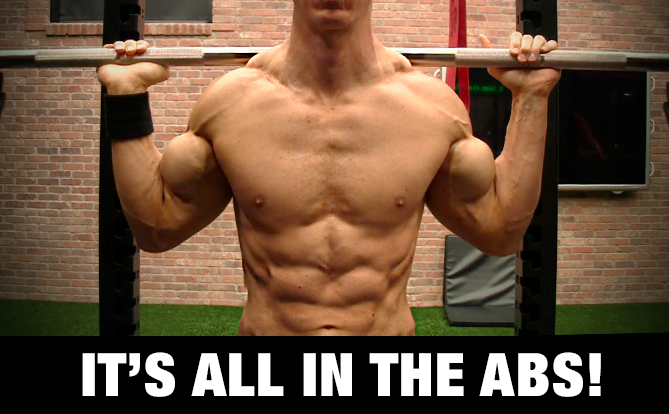 The craziest thing about what I tell you in this video is… This flies directly in the face of what people normally tell you to do when you're performing a lift. See what I mean and feel what I mean for yourself. I think you'll find this very helpful!
STAY STRONG…
JEFF
P.S. I include a quick test that you can stand up and do without any equipment at all to show you just how devastating this mistake can be to your squat strength!
P.P.S. If you're tired of all the "shortcuts" and straight up bullsh*t "simple tricks" and would rather start using real sports training science to push your body to all new levels of development (to look and feel better than you ever have before), then it's time to start training like an athlete. Build 100% ripped, athletic muscle starting today… Click here to let me coach you through every single workout (Big Results!)
Watch the YouTube version of this article
Popular & Trending