Estimated
Est.
Read Time: 1 minute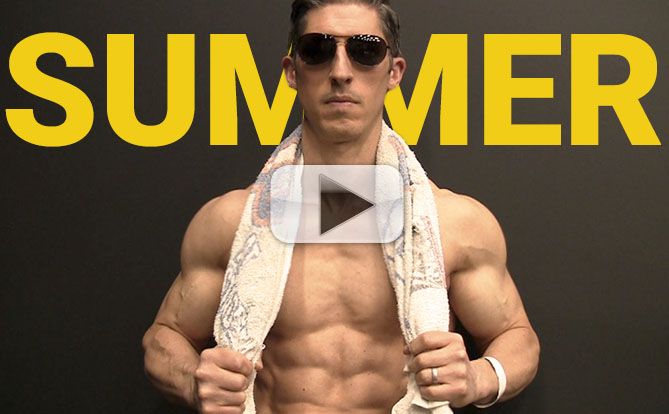 Uh oh!
With Summer just a few weeks away now, I have to ask you… You didn't wait til last minute to get in shape again did you?
Don't worry. Here's what you need to do (Summer Workout Plan)
I've got a 4 step plan for you to get you on track…fast.
That said… The last step is probably the one you need to hear the most!
Summer Workout Plan (PERFECT FOR PROCRASTINATORS!)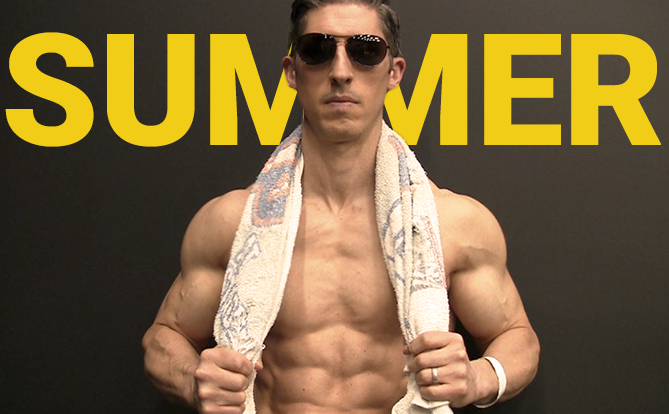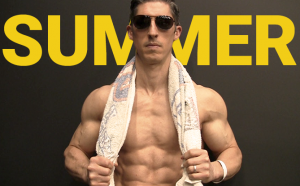 Ready or not… Here it comes! Are you going to be hiding behind that shirt again this year? Not if I can help it you won't!
STAY STRONG…
JEFF
P.S. Good nutrition and the right training is always going to be the foundation of a chiseled, physique. What if I told you that I could help make it so simple to follow (I didn't say you wouldn't have to work your ass off in your workouts though!), that you'd not only be ripped and built for Summer…but 365 days a year! Guess what. I know I can…
My proven plan for building muscle, burning fat and looking great YEAR ROUND Click to get a huge jump start on Summer and start seeing results fast, training like an athlete
Watch the YouTube version of this article
Popular & Trending