Estimated
Est.
Read Time: 1 minute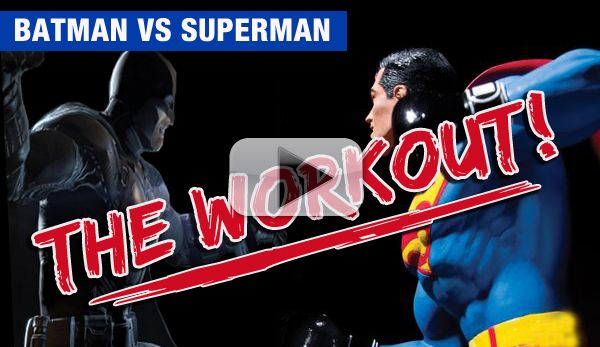 Ok quick…Superman vs. Batman. WHO WINS?  Well, when you watch this new video you're going to find out…that the answer is YOU!
This workout combines the best training methods of Henry Cavill (Superman) and Ben Affleck (yes…he's already getting jacked for his new role as Batman) and puts the A-X spin on it!  See the Superman vs. Batman Workout (5 exercises – 100 reps – 1 insane test!)  All exercises, sets and reps are provided for this workout in the video!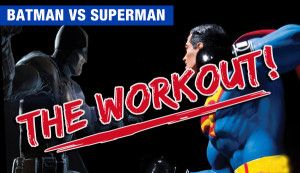 HOW TO BECOME A GUY "Known for his Physique."  In just one movie, Henry Cavill has become another Hollywood celeb "known for his physique"!  Ben Affleck is working on becoming one.
How would YOU like to be the guy in your circle of friends that everyone knows is in razor sharp shape? It can happen.  IF…You start training the right way.  It's time to start training like an athlete!
Click here to train like an athlete…and look like an athlete!
Have a great rest of your week my friend, and enjoy the video!
STAY STRONG…
JEFF
P.S. I think you're going to find this workout incredibly helpful and effective (heck it kicked the crap out of me!). Whether you try it or not, here's hoping it gives you just the motivation you were looking for to get dedicated to changing your body come Monday!
Need Instant Dedication? I'm going to coach you every step of the way with my exact training program! Get Yours Here
Watch the YouTube version of this article
Popular & Trending