Estimated
Est.
Read Time: 2 minutes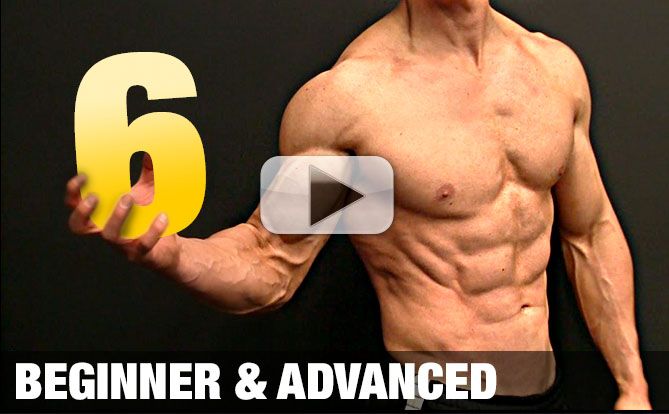 If you could build the perfect ab workout… What would it look like?
Here's mine (and WHY!) This could possibly be the ONLY ab workout you'd ever need.
Why? Because it hits every major functional requirement of the abs in just 6 minutes!
6 Minute Ab Workout (Only One You'll Ever Need!)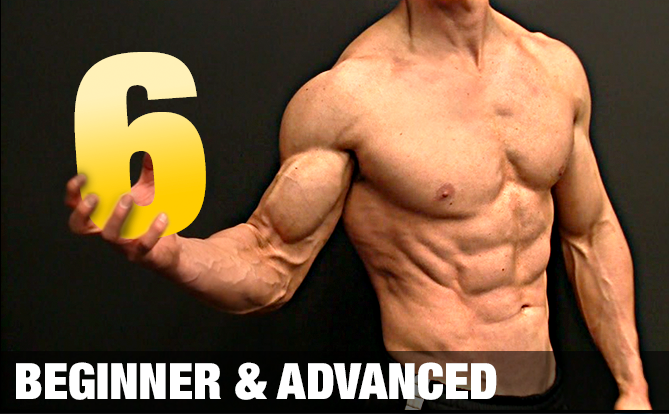 Don't worry if you're just starting out. I have a beginner and advanced version of this workout for you. AND… With Thanksgiving just around the corner, you might be looking for this come Friday morning! Give it a shot.
STAY STRONG…
JEFF
P.S. Speaking of Thanksgiving and the holiday season for that matter. Tomorrow is the last day to get the "Ripped for the Holidays" 3 Day Holiday Eating Strategy Guide with your purchase of ATHLEAN-X! When most people around you will be getting fatter this next month, you'll be eating (and getting ripped!) if you listen to what I tell you. 
P.P.S. In the spirit of the holiday season, help a friend out and share this ab workout with them. If nothing else, it will give you something to share "ab war stories" about!
Watch the YouTube version of this article
Popular & Trending