Estimated
Est.
Read Time: 1 minute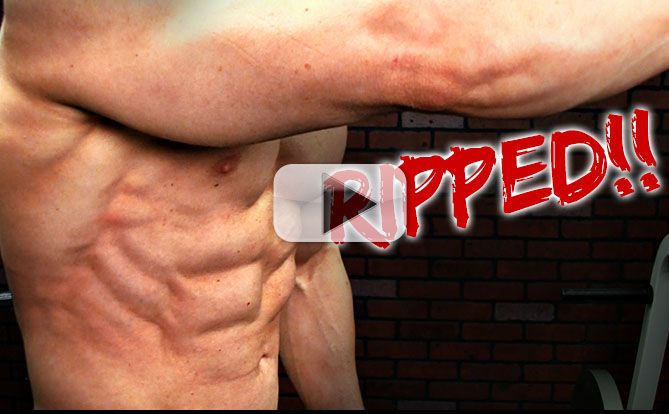 It goes without saying…
BUT I WILL ANYWAY
That low body fat levels are needed to show off a truly ripped core.
BUT…
There IS another thing that you might be missing!
Check it out in this brand new video
In fact, this overlooked muscle combo can make a visible difference…
Even if you aren't necessarily in single digit body fat levels!
The "secret" to a ripped core (NOT JUST DIET!)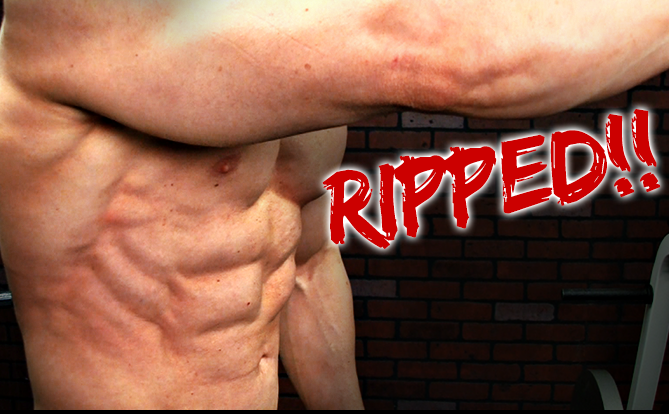 Oh yes… The markers are coming out again for this one! Drawing all over myself in the pursuit of getting you the best training information. So what's a little ink poisoning for a loyal viewer?!?
STAY STRONG…
JEFF
P.S. Putting the science back in strength in this one to not only get you better results…but much faster ones.
P.P.S. Need a little help on that nutrition? Don't worry. You're not alone. I can DEFINITELY help you to get ripped without sacrificing new muscle gains (others screw this up!) Get access to my complete X-Factor Meal Plans with your purchase of these ATHLEAN-X workout programs…
AX-1 (Complete Athletic Body Training System) – Includes the Meal Plans
XERO (No Equipment Required Workout) – Includes the Meal Plans
Watch the YouTube version of this article
Popular & Trending