Estimated
Est.
Read Time: 1 minute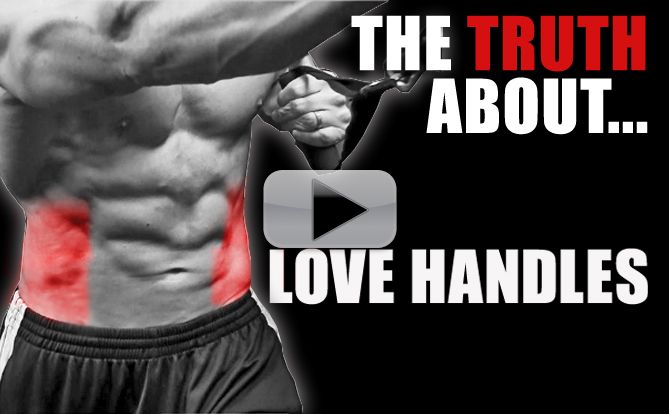 In one of my all-time favorite movies, Jack Nicholson said…"You want the truth? You can't handle the truth!"
Well…When it comes to learning how to get rid of your love handles, The truth is sorely needed!!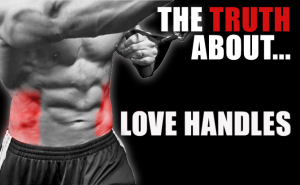 There's no doubt a TON of misinformation out there about this area we love to "hate".  For instance…Do you know which muscle makes up the love handles?
(Yep, I said muscle – It's not just about fat!)   Find out everything you need to know about love handles (and how to get rid of them!)
As you'll see…There's a RIGHT way and a WRONG way to attack this stubborn area.  Exercises that actually target the underlying muscles the way they're meant to be… AND a nutrition plan you can actually follow (without starving!)
GET THEM BOTH HERE IN THE COMPLETE A-X TRAINING SYSTEM
Meantime, I hope you enjoy this video and find it helpful. It's just a glimpse of what you could be doing training with me in the next 90 days!
Click here to join me on Team Athlean now!
STAY STRONG…
JEFF
P.S. Make sure you pay close attention to the part about "dumbbell side bends"! Remember, if you're going to spend your time working out, you might as well do it the right way!
Train right from day 1 to day 90 (and see your fastest results yet) Click here to train with the ATHLEAN-X System now
Watch the YouTube version of this article
Popular & Trending