Estimated
Est.
Read Time: 1 minute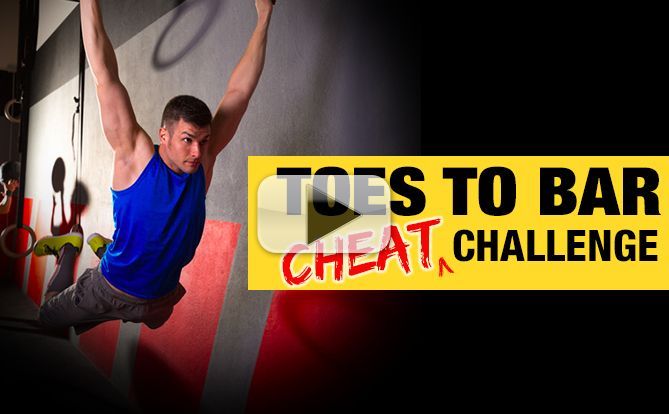 Depending on who you listen to…The "Toes to Bar" exercise is either a great way to work your abs OR a terrible way to waste your time! Well, it's how you do it that makes all the difference.
See what I mean here. A popular "challenge" is going on in certain gyms across the world…Revolving around this one exercise. BUT…You're going to want to watch this before you try it. The World's Dumbest "Challenge"?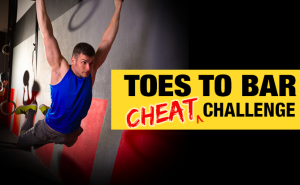 Remember…Calling something a challenge doesn't always make it one! Applying tension, science and purpose to an activity that actually makes you bigger, faster or stronger from doing it…
That's a challenge. And it's one worth doing.
STAY STRONG…
JEFF
P.S. Real challenges are a big part of what we do here at ATHLEAN-X. I'm able to guarantee results from everyone that does my workouts because they are built right into the workouts!
Want to ensure progress from every workout?
Click here to start training like an athlete (and see faster muscle gains and strength by doing so!)
Watch the YouTube version of this article
Popular & Trending