Estimated
Est.
Read Time: 1 minute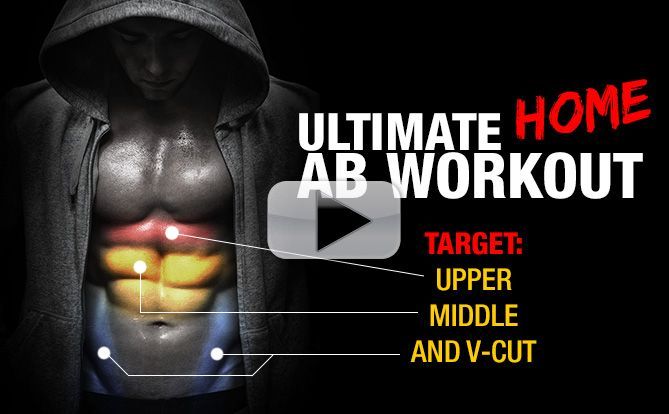 Does this look familiar?
Crunches
Reverse Crunches
Planks
Side Planks
Sit Ups
If so…Your home ab workout is in need of a serious makeover! Time to start training your core like an athlete…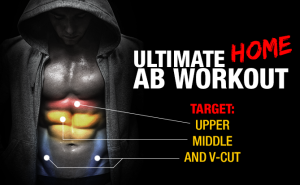 Swap them out for…
Dead Man Climbs
Dragon Thrusts
Skater Planks
3-Way V Raises
and Stair Spirals!!
The Ultimate Home Ab Workout Just 5 killer exercises!
Workouts like these have made ATHLEAN-X the most popular program among pro athletes…And regular guys wanting to look like them!
Best part? You don't need the paycheck of a pro to afford it!
Get your complete ATHLEAN-X workout program here
2 options:
ATHLEAN XERO – 100% No Equipment
ATHLEAN-X Training System – DB's, Pullup Bar, Resistance Band, Something to lay on
Hope to see you join me on Team Athlean.
Meantime, try this one out and let me know what you think!
STAY STRONG…
JEFF
P.S. If your abs could use a jolt in time for Summer, then it's time to turn up the heat when training them! Get unlimited ab workouts with our unique shuffle feature…in addition to our day by day meal plans and workouts to build ripped, athletic muscle from head to toe!
Start your Summer body reconstruXion now with ATHLEAN-X (Time hasn't run out…but it's getting pretty damn late!)
Watch the YouTube version of this article
Popular & Trending