Estimated
Est.
Read Time: 1 minute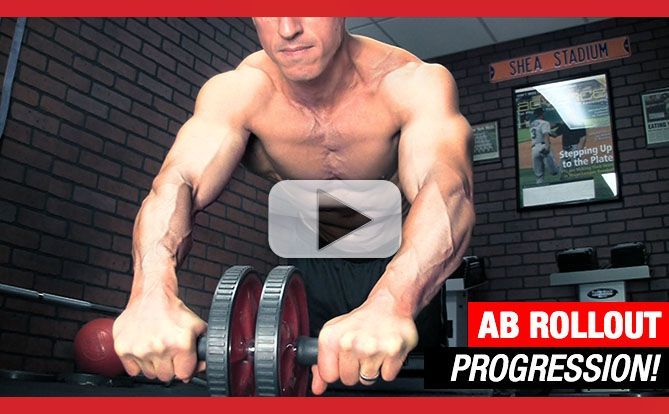 Did you ever think…You wasted money on that ab wheel you bought from a TV infomercial? OR…Stayed away from the one you see in the corner of the gym?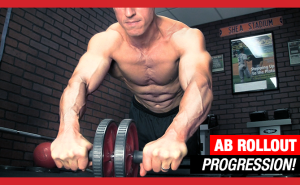 IF SO….You need to check out this video (your abs will thank you for it!) I know it's not as trendy as some giant twisting ab machine…AND I know it doesn't involve any gimmicky "shortcuts". But it works!  Time to master this ab etching exercise! See the step by step progression from beginner to advanced.
I love when I get a chance to coach you step by step.
It's these videos that I'm told are the most helpful.
Let me know what you think and start giving this old exercise a new try!
STAY STRONG…
JEFF
P.S. Wish I was around to coach you through every workout? I actually could be! I take the same level of care in my program as I do here…coaching you through every one of my workouts in the ATHLEAN-X Training System! Imagine what you could accomplish with me in your corner for 90 days!
Click here to let me coach you through every workout.
Watch the YouTube version of this article
Popular & Trending