Estimated
Est.
Read Time: 2 minutes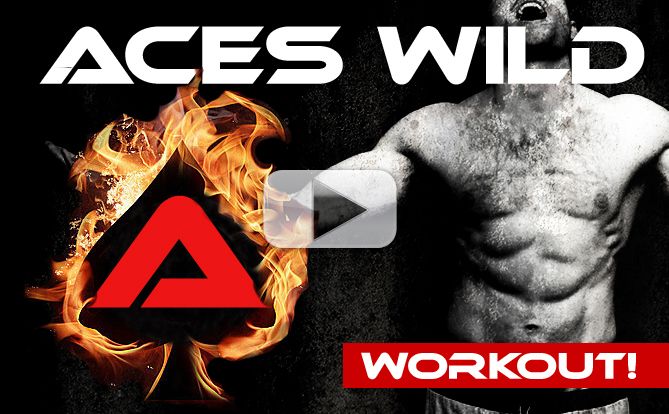 One of the best things about body weight workouts is that you can do them ANYWHERE! No need for any equipment.
THAT SAID…One of the worst things about body weight workouts is they can lack variety and become predictable pretty fast!  UNLESS….You're doing this ATHLEAN BURST workout example.
"ACES WILD" – Crazy bodyweight muscle building and fat burning workout!  Never the same workout twice!!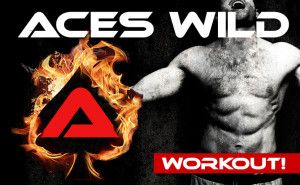 Not only will this one get your heart rate soaring in minutes…But, you certainly won't lose muscle doing your cardio this way either! (a definite risk for traditional long distance cardio!) Your introduction to "ATHLEAN BURST" training begins here! Watch the video to try this killer workout.
IMPORTANT NOTE: Not knowing the difference between conditioning that simply burns calories (and lots of muscle along with it!!) can leave you looking much different than you hoped you would from your workouts!  Combine athletic based strength training workouts with muscle preserving/fat shredding conditioning…And you've put yourself on the fast track to consistent gains!
If you want to look like an athlete… you've got to train like an athlete.  Begin your 90 day "Athlete Training" System here.
Meantime, as always, I hope you have a great rest of your week my friend!
STAY STRONG…
JEFF
P.S. You know what the best part about ATHLEAN-X is? You don't have to BE an athlete already to get started! After all, as a professional strength coach…it's MY job to get you there! All I need is your desire to look like an athlete, and I'll take care of the rest. So my question is…are you next?
Click here to be the ne"X"t to transform themselves with ATHLEAN-X!
Watch the YouTube version of this article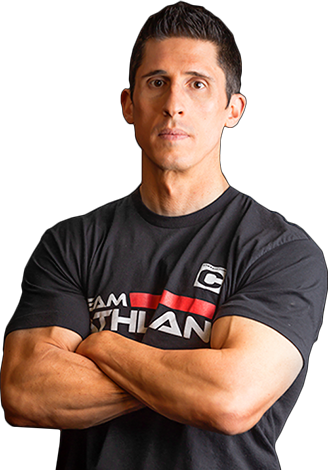 Jeff Cavaliere M.S.P.T, CSCS
Jeff Cavaliere is a Physical Therapist, Strength Coach and creator of the ATHLEAN-X Training Programs and ATHLEAN-Rx Supplements. He has a Masters in Physical Therapy (MSPT) and has worked as Head Physical Therapist for the New York Mets, as well as training many elite professional athletes in Major League Baseball, NFL, MMA and professional wrestling. His programs produce "next level" achievements in muscle size, strength and performance for professional athletes and anyone looking to build a muscular athletic physique.
Popular & Trending