Estimated
Est.
Read Time: 1 minute
So tell me, have you ever been told that  dips are a bad exercise? Well, if you do them like this they aren't just bad. THEY ARE HORRIBLE! Of course, I'm not going to leave you hanging. Left on your own with the bad advice from others. I'm going to help you fix your dip in just 4 quick steps!
I think you're going to find this video to be a life saver in two ways…
First:  No more shoulder injuries from dips
Second:  Way more chest gains from the exercise
Let me know what you think and please be sure to give these a try!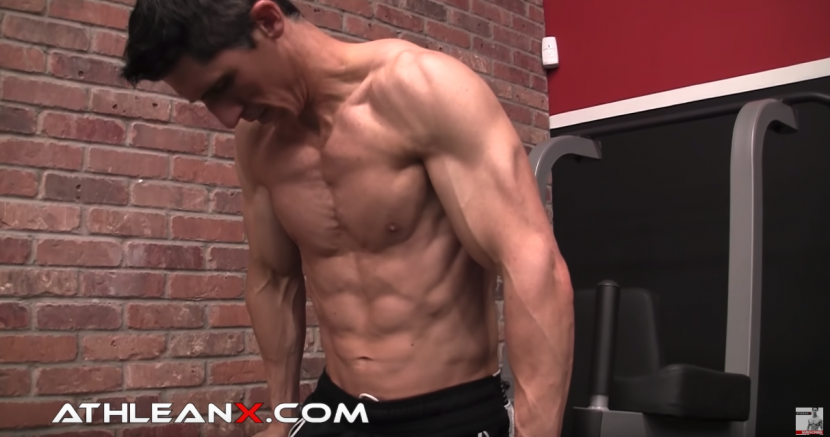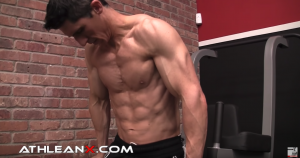 STAY STRONG…
JEFF
P.S.  There are bad exercises and then there are good exercises taught badly.  It's important to differentiate. In this case, the dips are good BUT you need to do them the right way.  See how here…
Do Dips LIKE THIS for a More Muscular Chest (NO INJURIES)
P.P.S.  If you think you could benefit from training with me for 90 days (and get access to all my top training tips and workouts) then let's make it happen.  Click to find the program best suited to your goals and let's get going…
"Jeff, help me find the best workout for my goals" – Click Here
Watch the YouTube version of this article
Popular & Trending