Estimated
Est.
Read Time: 1 minute
You know what the biggest problem with weight machines is? People think they can only do one thing. That makes them very limited.
NOT SO FAST!!
Just because it's called a "Lat Pulldown" machine doesn't mean that's all it can do! In fact, it can work much more than your lats.
These are going to hit muscles you may have never felt before! And when you do that, you create a stimulus for change and growth in muscles you thought had long ago reached their limit. Give these a try!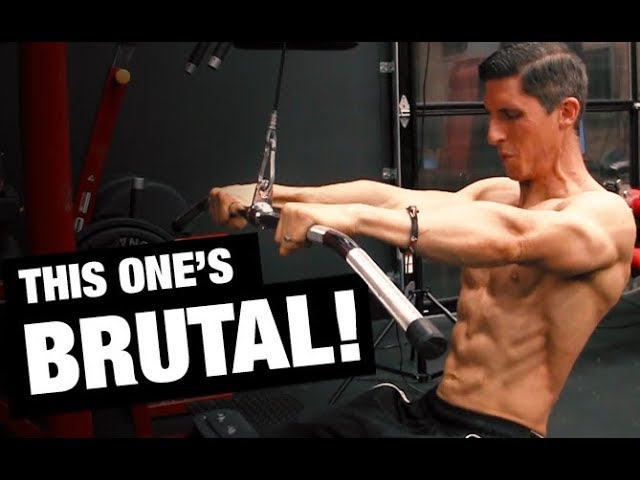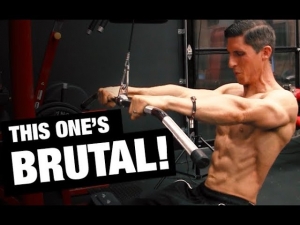 STAY STRONG…
JEFF
P.S.  Different exercises are not good just because they're different.  They're good if they are worked into a progressive plan and are done for the right reasons (at the right time).  Here's my complete step by step plan…
Train step by step with me as your coach here
P.P.S.  If you decide to try any of these 4 exercises please do me a favor and share it with a friend.  I'd love to see lots of people benefit from these.  I think they are really going to help.
Watch the YouTube version of this article
Popular & Trending