Estimated
Est.
Read Time: 2 minutes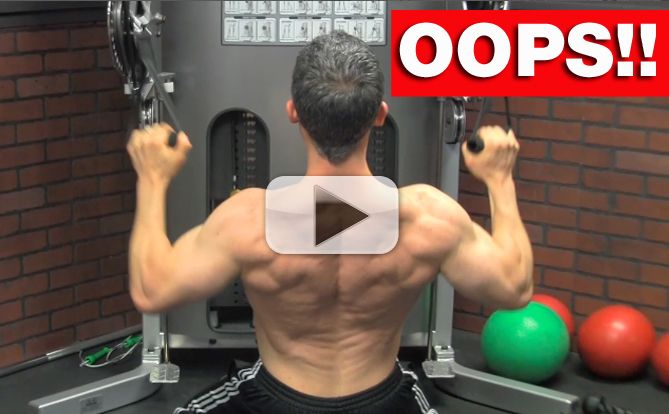 A recent Men's Health magazine poll shows that 87% of all guys will suffer from a "BAD BACK" at some point in their lives.
But it's worse than that. Because if you throw in bad back development on top of the normal low back pain that they were referring to…that number probably SHOOTS up to almost 100%!
Why? Because there are mistakes I think we tend to make when training our backs that hold us "back" from getting not just good…but GREAT results.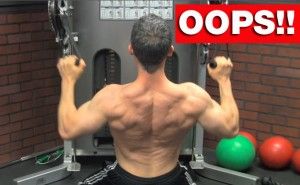 or instance…did you know that "2 Finger" Pullups could add much more width to your lats than traditional pullups? Today's video will show you why this is true, and more importantly….how you can do it!
Remember…whether you have a bad back (literally!) or a bad "looking" back, the treatment is the same. Strengthen it with the RIGHT exercises as part of the RIGHT program and you'll be amazed at how much better you'll not only feel…but look!
Join "TEAM ATHLEAN" Today, and learn the right way to train your back safely!
STAY STRONG… Jeff
PS. Just because you can't see it doesn't mean that it's not important! In fact, a strong and well built back sets the stage for EVERY other muscle group in the body to be stronger and more well developed! (check out tip #3 in the video)
Meantime…Your complete step by step workout program is waiting! Get ripped and build athletic muscle with a smart training approach…ATHLEAN-X!
Watch the YouTube version of this article
Popular & Trending