Estimated
Est.
Read Time: 2 minutes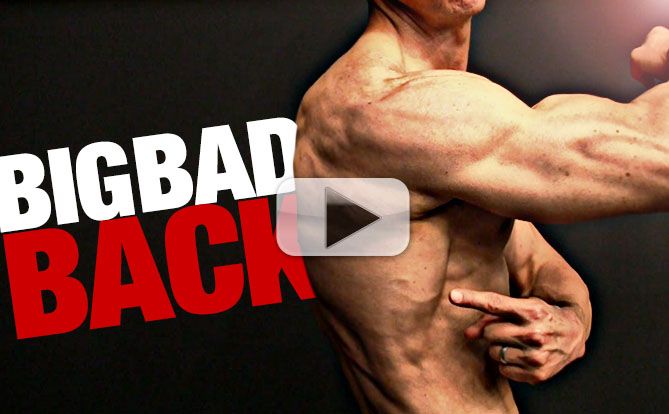 Smart lifters know that ignoring the back is not an option when trying to build a muscular upper body.
BUT… I'm willing to bet that 90% or more still make one huge mistake when they do their back workouts! See my full back workout (and mistake to avoid) here!
The back can be hit from so many different angles. But which ones are most important? And… What's the one area that will hold back your entire back development if it's not worked the right way?
Click here to find out in this brand new video Big Bad Back Workout (Step by Step)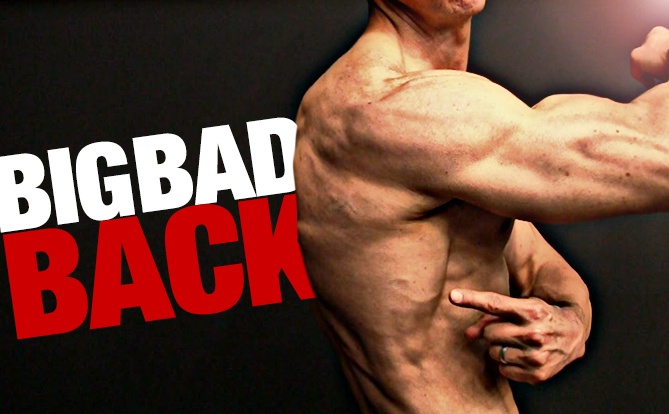 It's workouts like these that show the difference between A-X and every other workout. It's also workouts like these that have helped us create an army of athletic beasts proudly wearing the red and black… Showcasing how much better your results can be when you start training like an athlete AND… Training your muscles the way they're meant to be trained! Have a great rest of your weekend my friend!
STAY STRONG…
JEFF
P.S. Have you been making this back workout mistake? Don't worry if you have. I did too until I understood just how important it was to fix it if I wanted to build a bigger back as quickly as possible.
P.P.S. Every time I hit the gym I see people making far worse mistakes in their training than even this. From the time they spend training, to the muscles they work together…to the exercise sequencing itself. Every single bit matters. Allow me to make sure you get it right every time you pick up those weights….I won't let you down. Get results from a trainer you can actually trust here (No B.S. Approach)
Watch the YouTube version of this article
Popular & Trending