Estimated
Est.
Read Time: 2 minutes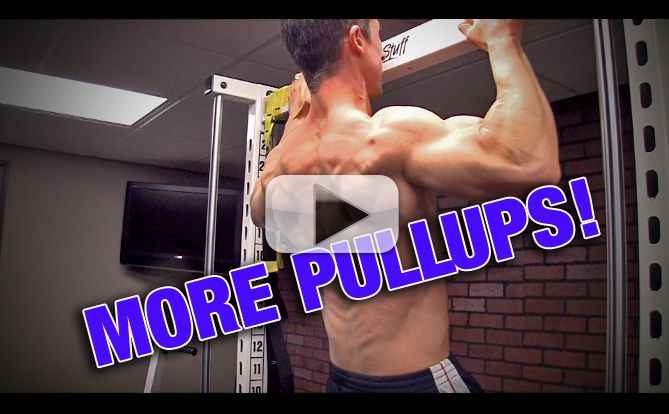 The pullup is no doubt one of the most classic strength exercises.  It's ability to add width and size to the back is unquestioned. But it can be hard to do a lot of reps. Especially…If you lack this one critical component. See what that is…and how to fix it instantly here.
It doesn't matter if you are struggling to do 1-5 pullups now…OR are able to crank out 20 or more at a time. This video will help you do more pullups by the time you're done watching it!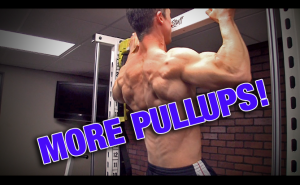 You'll be amazed at how much strength you actually have. Who knew that overlooking some key elements of athleticism could be holding you back so much?
Overlook NOTHING – Complete "ATHLEAN" Training Starts Here
Click to get your 90 day ATHLEAN-X program
STAY STRONG…
JEFF
P.S. This technique is just one example of the type of "dormancy" that normal training instills in our bodies. It just goes to show you, our capacity for improvement is ENORMOUS! Train right and you'll be amazed at how much more you can achieve.
Try this pullup drill and then start training like an athlete in every workout with the ATHLEAN-X System
Click here to get started today….
Watch the YouTube version of this article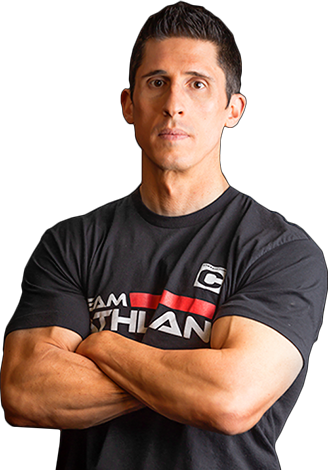 Jeff Cavaliere M.S.P.T, CSCS
Jeff Cavaliere is a Physical Therapist, Strength Coach and creator of the ATHLEAN-X Training Programs and ATHLEAN-Rx Supplements. He has a Masters in Physical Therapy (MSPT) and has worked as Head Physical Therapist for the New York Mets, as well as training many elite professional athletes in Major League Baseball, NFL, MMA and professional wrestling. His programs produce "next level" achievements in muscle size, strength and performance for professional athletes and anyone looking to build a muscular athletic physique.
Popular & Trending