Estimated
Est.
Read Time: 1 minute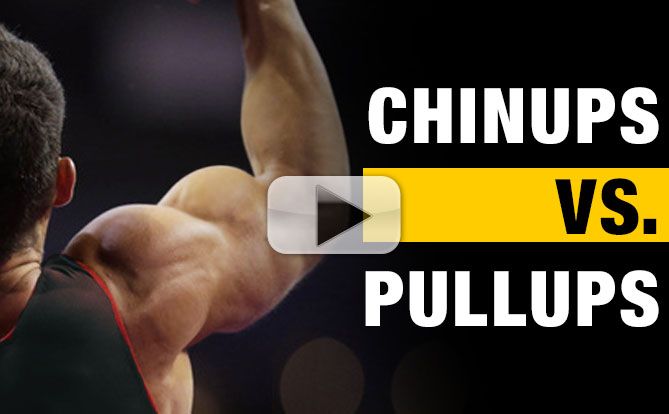 Simple question. Which exercise do you think is better…PULLUPS or CHINUPS?  You might be surprised at my answer. Actually…I get even deeper than that, because we have to!
Which direction should your elbows be pointing? It matters…A LOT!  Underhand, overhand, elbows in, elbows out… See the important differences here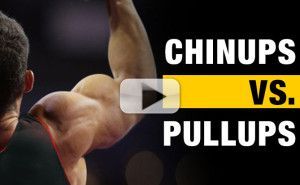 I say all the time. If you exercise either without a purpose or you ignore the details…You are just "working out" and you won't ever see your full potential. STOP just working out. Start training.
Train like an athlete here (be amazed at your results)
Get a glimpse of what it's like to "train" with this video.
STAY STRONG…
JEFF
Watch the YouTube version of this article
Popular & Trending