Estimated
Est.
Read Time: 1 minute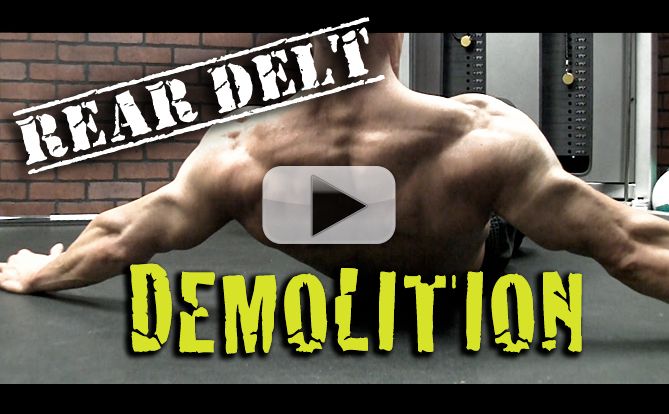 As a professional strength coach I can tell you, EVERY muscle counts! Sure, some may get a bit more attention than others in the magazines (can you say abs and chest?!?) BUT…Some are "stealth-like" in the impact they can have on the rest of your body. This is absolutely one of them!
See how to target this overlooked area in just 4 moves!! (Very important) In fact, some call this muscle group the "gateway to upper body strength and size"! I explain why this is the case. HINT: It has to do with the way they contract!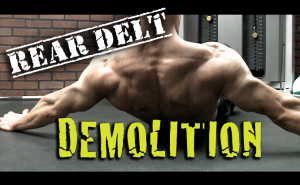 See this Rear Delt Demolition Plan – Sneak Peek of ATHLEAN-X Style Training!
You may have heard it mentioned that ATHLEAN-X puts the science back in strength. This is just another example of that. AND…When you do things with a specific purpose, results come MUCH FASTER! Feel the Power of ATHLEAN-X Training First Hand Here Get Your 90 Day "Science Backed" Workout Program
STAY STRONG…
JEFF
P.S. Remember, the muscles in the body are designed the way they are for good reason!! With that said, then why are most programs having you fight against the way they truly want to work?!? Doesn't make sense to me.
Start Training Your Muscles the Way They Are Meant to Be Worked…..and see much faster results!!
Get Your Complete 90 Day Nutrition and Workout Solution Here
P.P.S. Like the bodyweight-only approach shown in this video? Wish you had an entire program that literally required not a single piece of equipment? Ask and you shall receive
Get a 100% "Equipment-Free" Workout Program Here
Watch the YouTube version of this article
Popular & Trending