Estimated
Est.
Read Time: 1 minute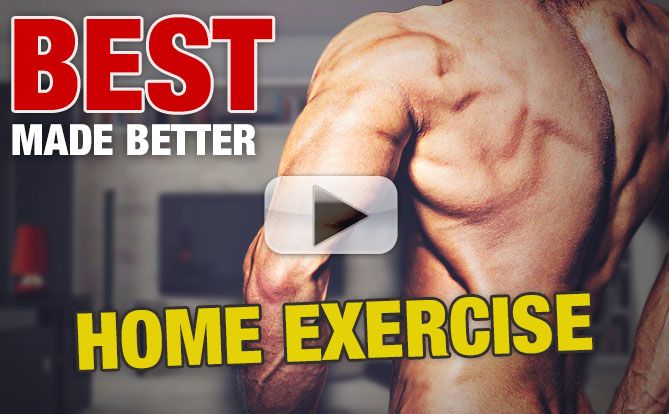 It's not often that you get a clear "best" exercise. But when it comes to training your back at home… This is the clear winner.
That said… There is a big problem with this exercise.
Let me show you exactly what that is, and more importantly, how to fix it! The best home back exercise…made better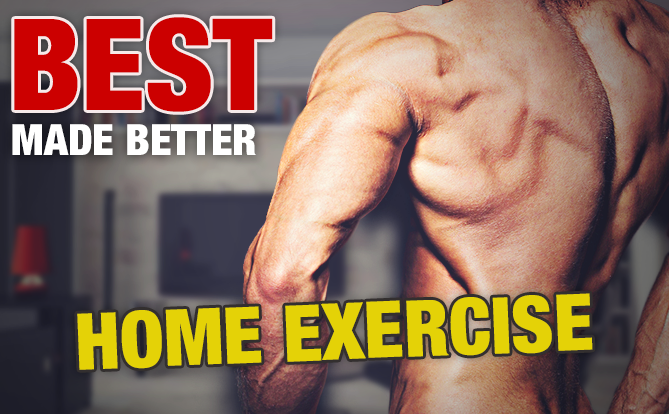 Working out at home doesn't have to mean inferior results.
Less equipment doesn't have to mean less results.
Check out this no-excuse video and start unleashing some serious home gains!
STAY STRONG…
JEFF
P.S. You may think that home workouts can't help you build as much muscle as gym workouts. Not true at all. It's all in HOW you do your home workouts! Here's just one example in this video.
Get a complete 100% equipment free home workout plan ATHLEAN XERO – No bands, no bars, no bench, no bull!
P.P.S. Don't work out at home? No problem. This tip actually works perfectly in the gym too! You won't believe how much it will help you to start bumping up the gains you see from this exercise.
Watch the YouTube version of this article
Popular & Trending